Stacey E Ludwig
Services Offered:
Childbirth Classes
,
Newborn Care Classes
Certifications:
Certified Childbirth Educator
Location:
Marshfield MA United States
---
With over ten years experience in serving families and a passion for all things birth, Stacey has been considered an amazing asset to those who have engaged her services. Her desire to help families find their empowerment, use their knowledge, and achieve their birth visions, has allowed her to utilize the pregnancy and birth education and knowledge she has been gathering for over a decade. Stacey, a certified Childbirth Educator, a Certified Birth Doula and a Certified CPR Instructor, began studying in 2003 and achieved certification as a Childbirth Educator through CAPPA in 2004 and a Birth Doula through DONA International in 2015. Her passion for serving women and their families have led to hundreds of families who have found their empowerment and gained knowledge under Stacey's guidance. In addition to teaching classes, Stacey manages a pediatric practice on the South Shore. Stacey graduated Cum Laude from Bridgewater State College with a degree in Psychology. She resides on the South Shore of Massachusetts with her husband, their four sons, and an amazing rescue dog!
---
Certifications:
CCCE Certification Number: 2013-175, expires May 24, 2025 (EST)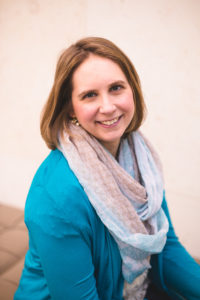 Website:
Email addresses:
stacey.itstime@gmail.com
stacey.itstime@gmail.com
(Alternate)
Phone numbers:
781733-0142 (mobile)
781733-0142 (home)