CAPPA (Childbirth and Postpartum Professional Association) is an international certification organization for Doulas, Childbirth Educators, and Lactation Educators.
Since our foundation in 1998, we have certified thousands of perinatal professionals.
As one of the first and most comprehensive perinatal organizations in the world, CAPPA is respected for its longevity and its commitment to excellence in both education and unsurpassed student and member support.
Choosing an organization for your education is an important decision. CAPPA offers the stability that you can be confident in as you invest in your education and career.
Thank You For Joining Us at CAPPA's Virtual Conference 2021 This event is over and can no longer be attended. However, we look forward to seeing you next year in Niagara Falls, NY for our return to in-person events!  Save the date: September 30 – October 2, 2022! Frequently Asked Questions Sponsored By Cord Blood […]
Learn More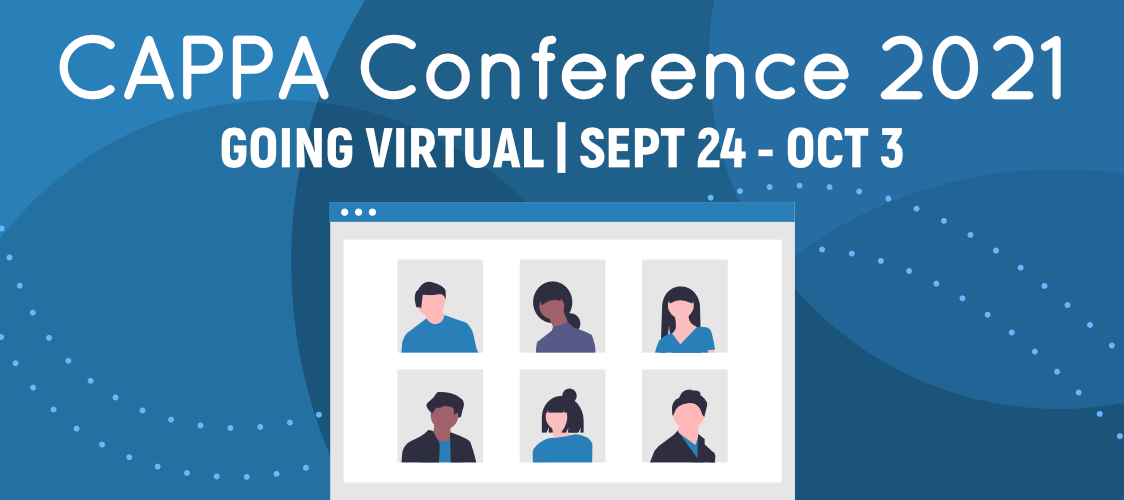 Latest from the CAPPA Blog

The progression in this business has some very similar and familiar characteristics and you may find them in yourself as […]
Continue reading...