CAPPA (Childbirth and Postpartum Professional Association) is an international certification organization for Doulas, Childbirth Educators, and Lactation Educators.
Since our foundation in 1998, we have certified thousands of perinatal professionals.
As one of the first and most comprehensive perinatal organizations in the world, CAPPA is respected for its longevity and its commitment to excellence in both education and unsurpassed student and member support.
Choosing an organization for your education is an important decision. CAPPA offers the stability that you can be confident in as you invest in your education and career.
You're Invited to CAPPA's Virtual Conference 2021 Every year, CAPPA holds an annual conference to help our members stay up to date on the latest information for perinatal professionals. Join us for sessions from amazing speakers on topics related to birth, postpartum, breastfeeding, family relationships, infant communication, and so much more! Early Bird Registration Speakers […]
Learn More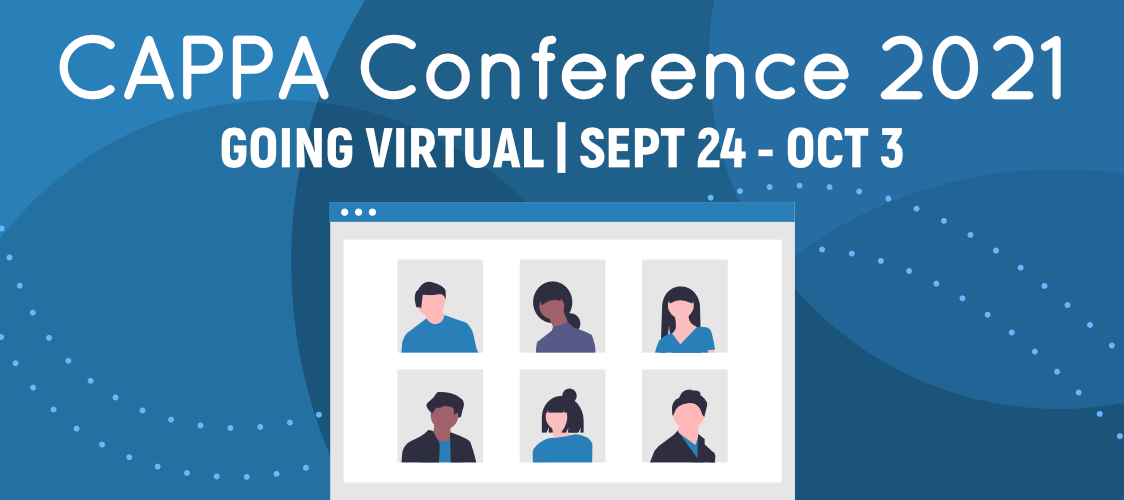 Latest from the CAPPA Blog

Many pregnant persons say it's hard to sleep because they can't get comfortable, need to run to the bathroom constantly, […]
Continue reading...