Mikelle Carnagey
Doula
Services Offered:
Trained Labor Doula
Certifications:
Location:
Omaha NE US
---
I have a passion for the entire miracle that is pregnancy. I want to ensure that the full circle process is the best it can be. I am a Pre and Postnatal Fitness Specialist and am able to help personally train expecting and postnatal moms, once their doctor has cleared them to begin physical activity.
I can also help with pelvic floor restoration and diastasis recti.
Not only am I able to help keep mom healthy throughout her pregnancy, I am also a trained Labor Doula. I am ready to not only help mom throughout, but also during labor and work hard to help giver her a positive birth experience.
---
Certifications: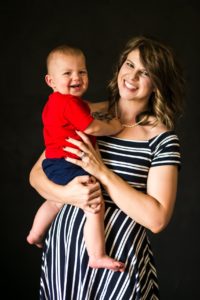 Website:
https://www.facebook.com/pg/fullcirclefitnessne
Email addresses:
fullcirclefitnessne@gmail.com
(Alternate)
Phone numbers:
4029177831 (mobile)
(home)