CAPPA Conference 2022 Agenda
We have all the info about speakers, sessions, and workshops on this page!
Pre-Conference Training
Wednesday & Thursday, September 28-29
Add a new certification to your résumé. Gain new skills!
Postpartum Doula Training
Early Bird Check-in + Meet-n-Greet
Join us on Thursday evening for early registration! CAPPA Members who are staying at the Sheraton Niagara Falls are welcome to the ballroom as we mingle with vendors and snack on appetizers. Cash bar will be available.

Day 1 - Sessions & Workshops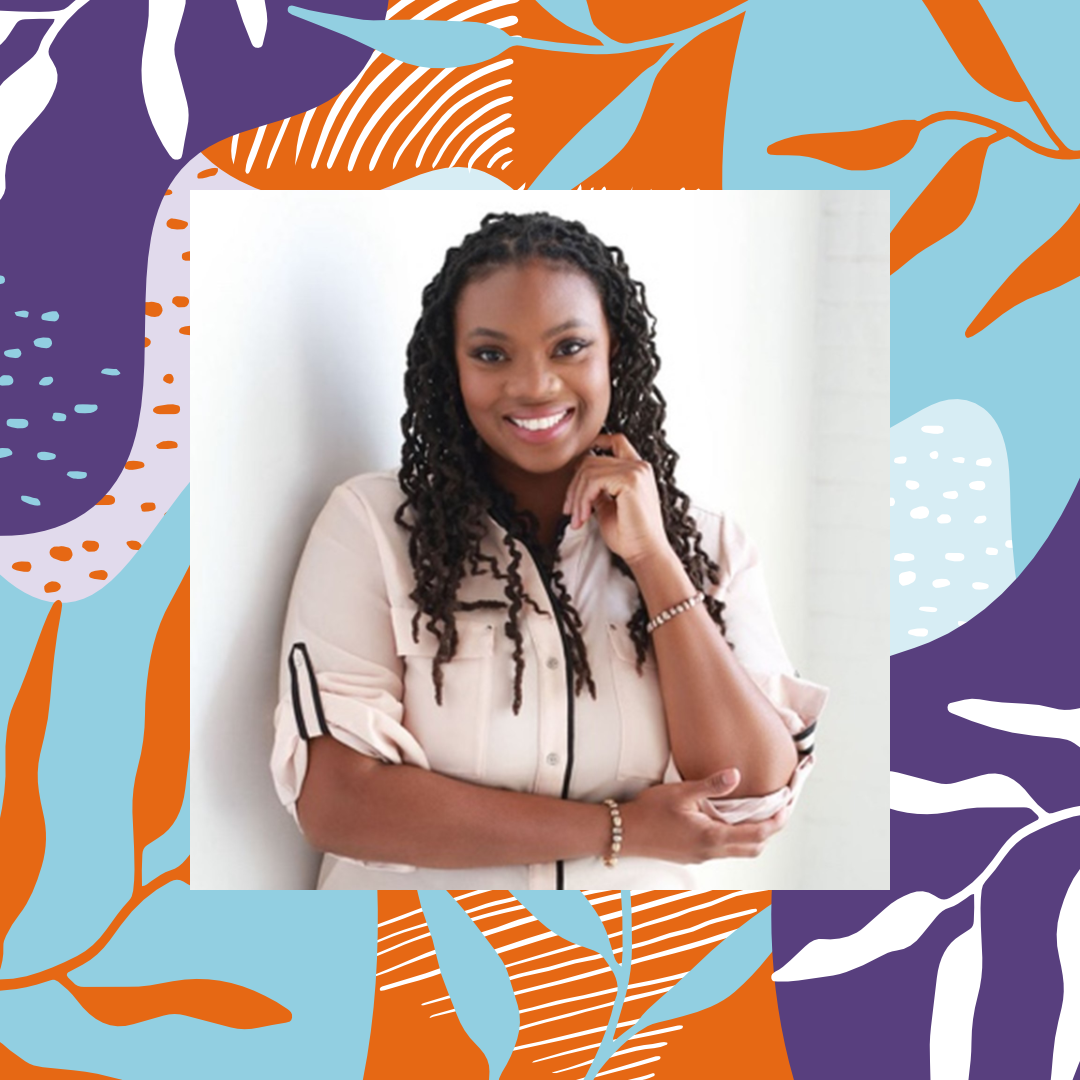 Dr. Sayida Peprah-Wilson, Speaker
9:00 AM
General Session
Identifying and Leveraging Resilience, Support Strategies, Intervention, and Culturally Informed Practice
1:00 PM
Welcome with Jill Reiter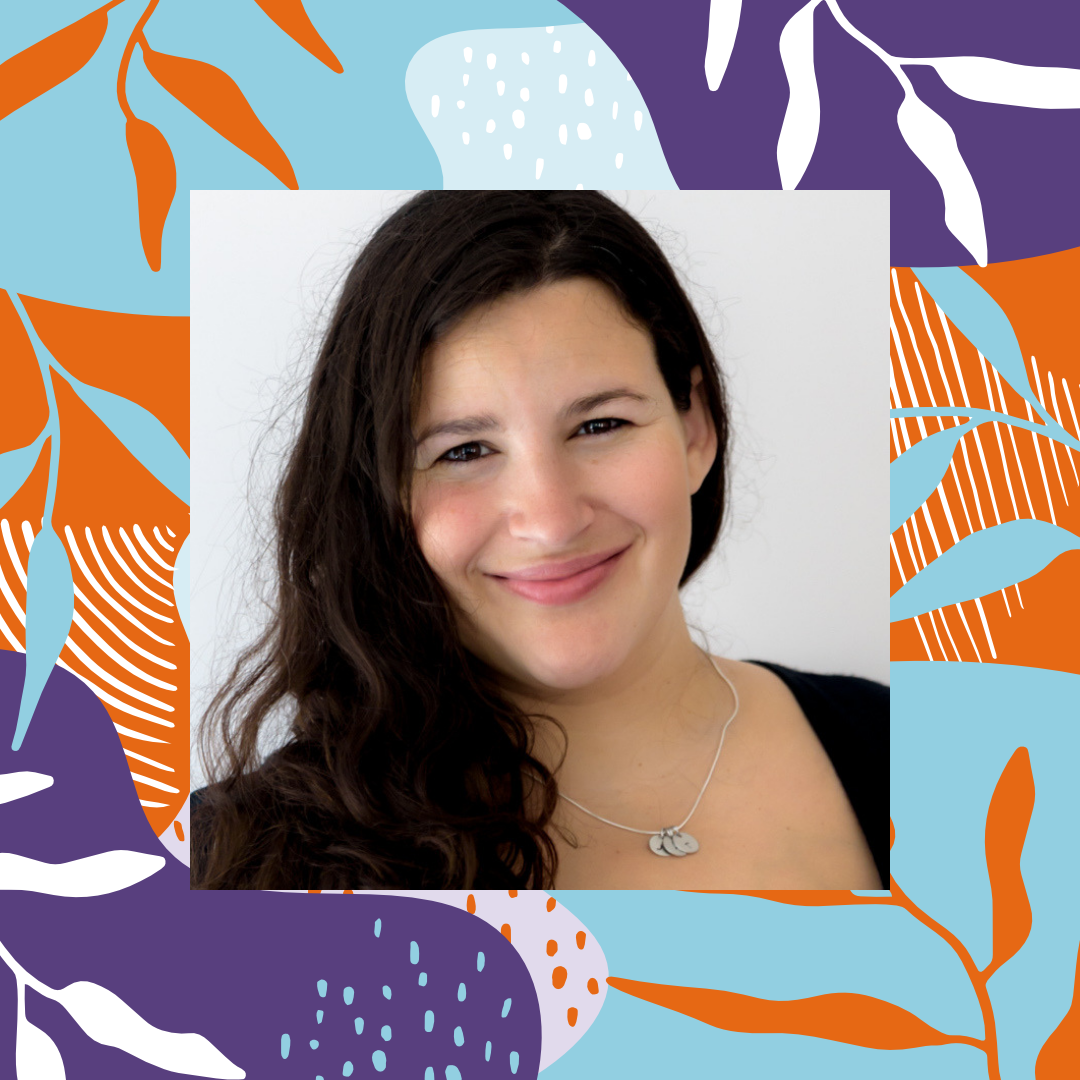 1:30 PM
2-Hour Workshop
Launching and Growing Your Birth and Postpartum Business

Day 2 - Sessions & Workshops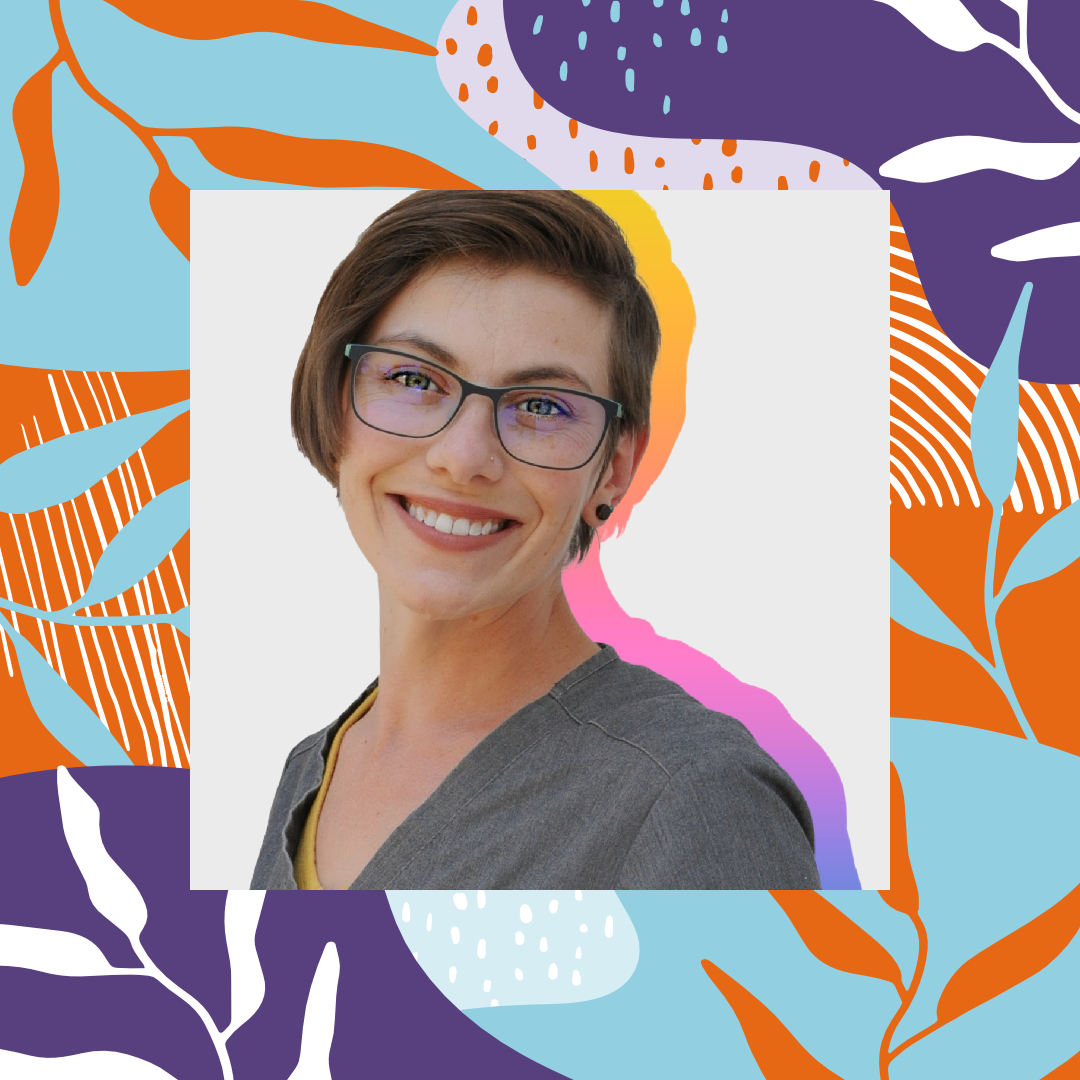 9:00 AM
General Session
Beyond Baby Brain: Embracing Neurodivergence in your Practice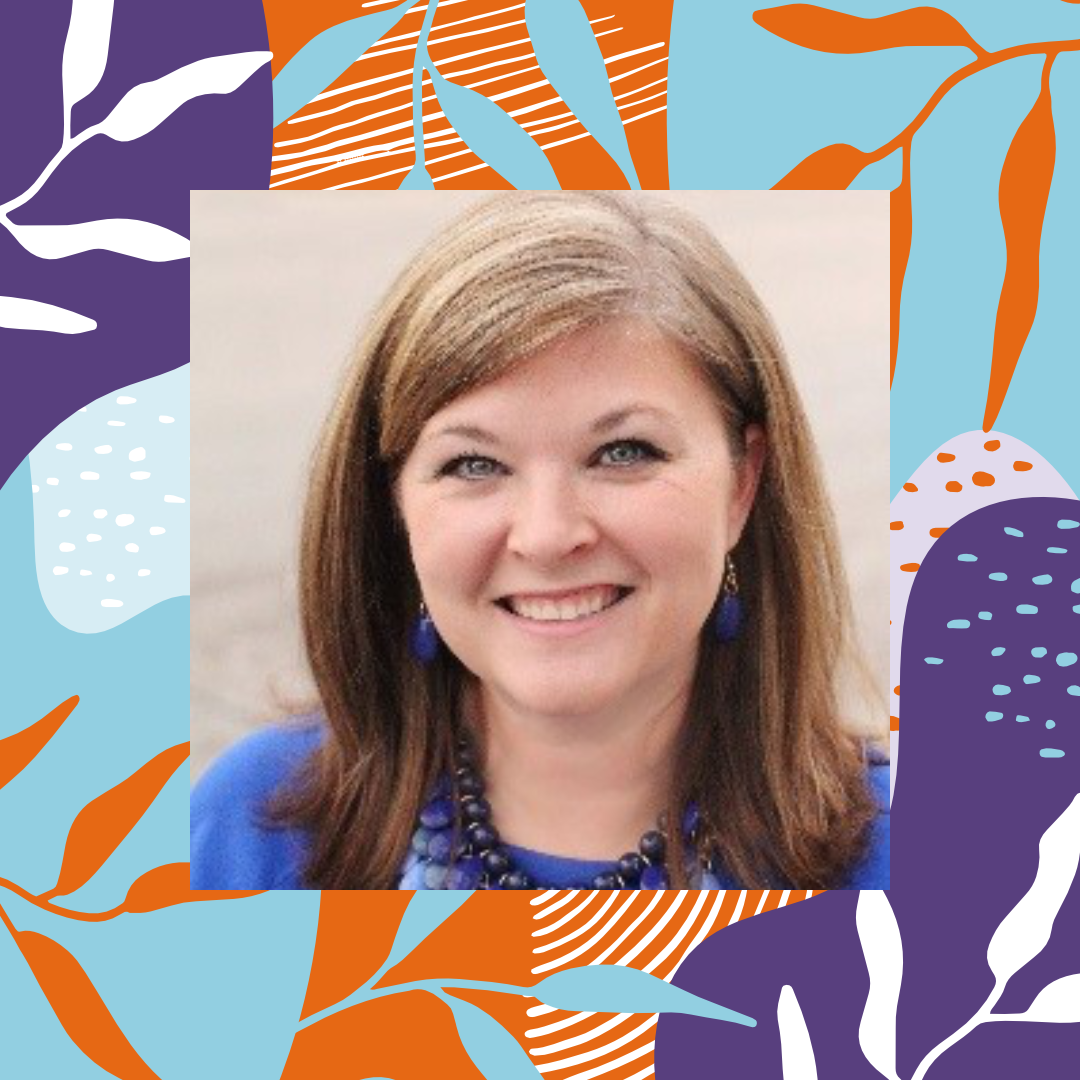 1:00 PM
2-Hour Workshop
Advanced Labor Doula Support: Taking Your Doula Skills to the Next Level!

(with various subtopics)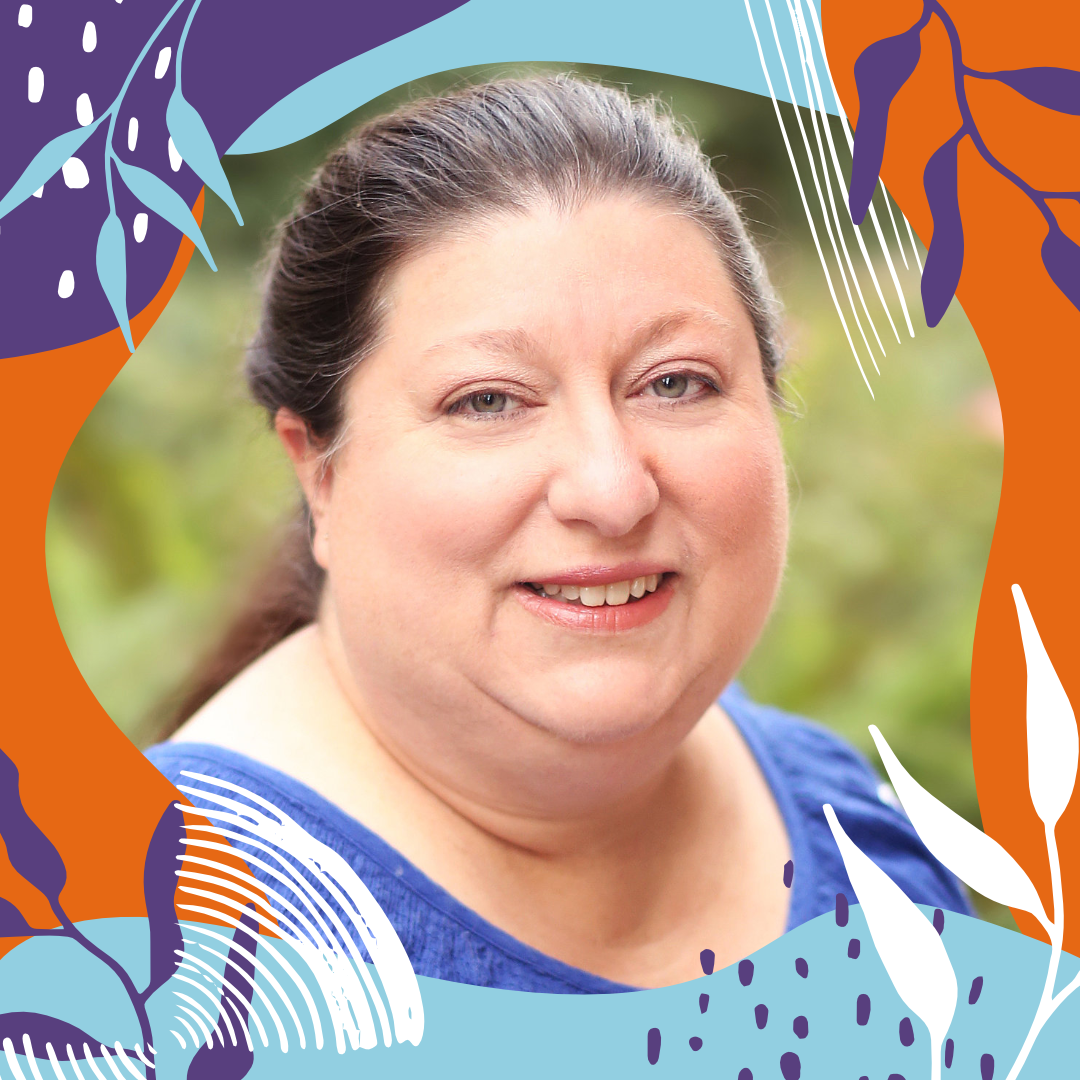 Debbie Hull, Guest Speaker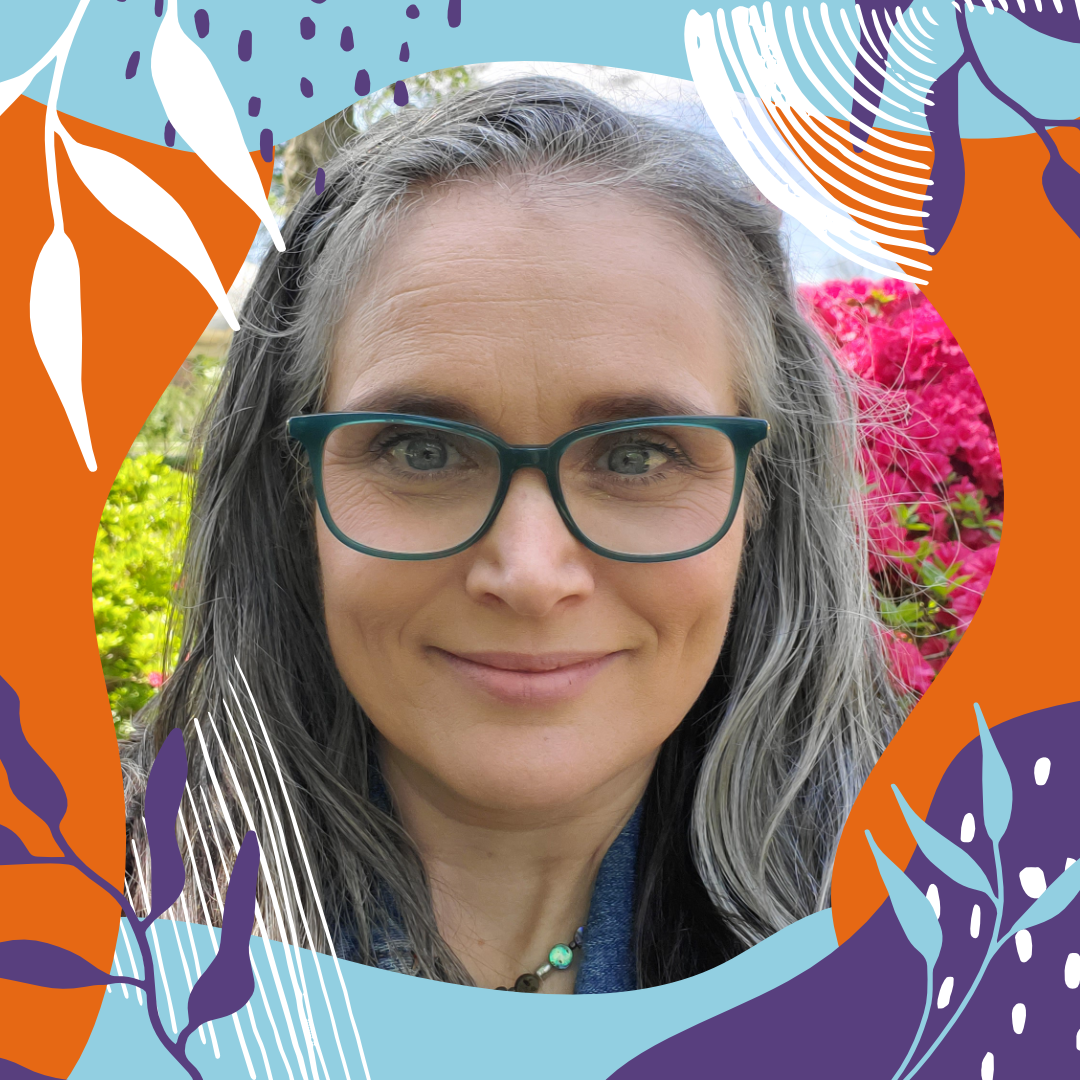 Jodi Green, Guest Speaker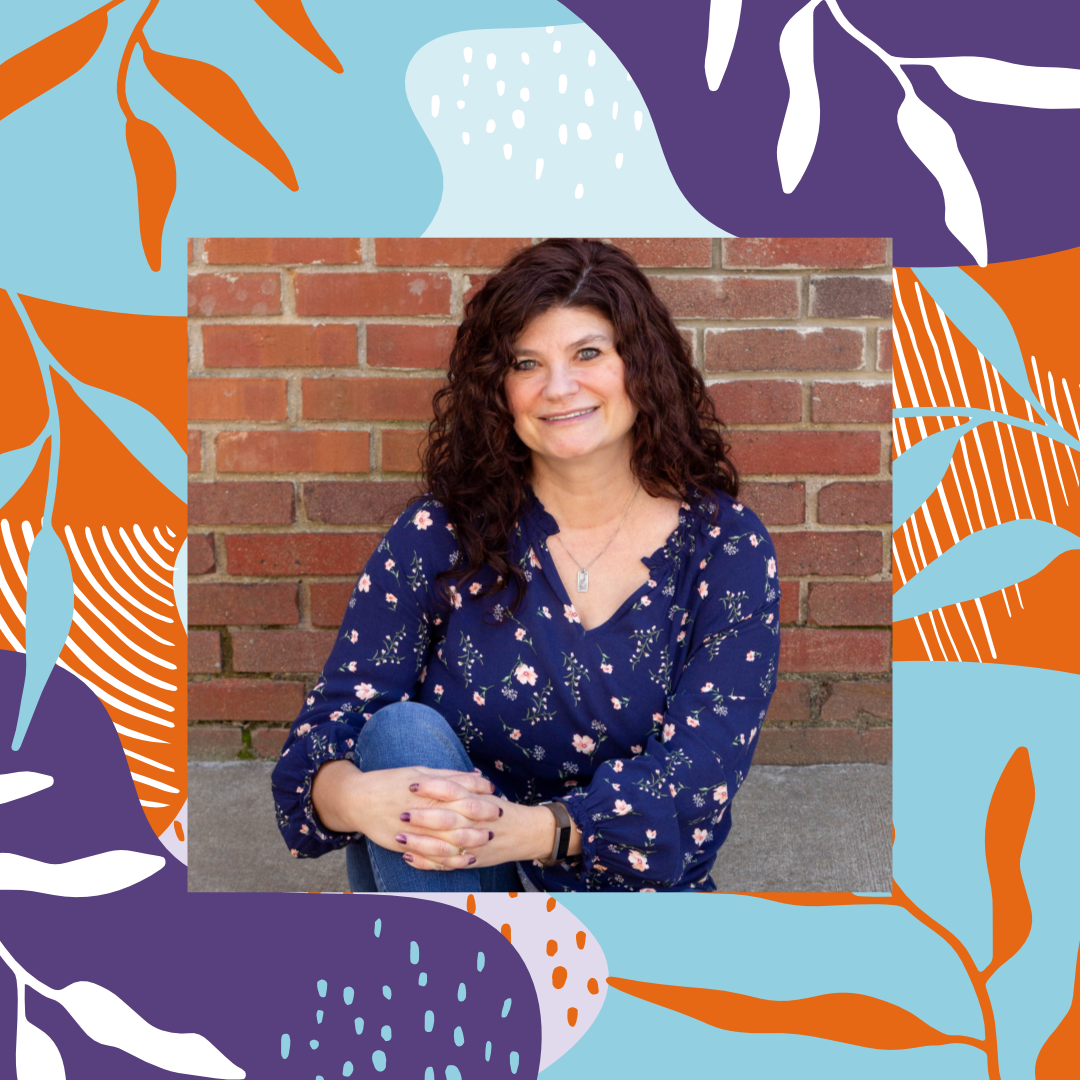 3:30 PM
2-Hour Workshop
Supporting a Family to THRIVE

(with various subtopics)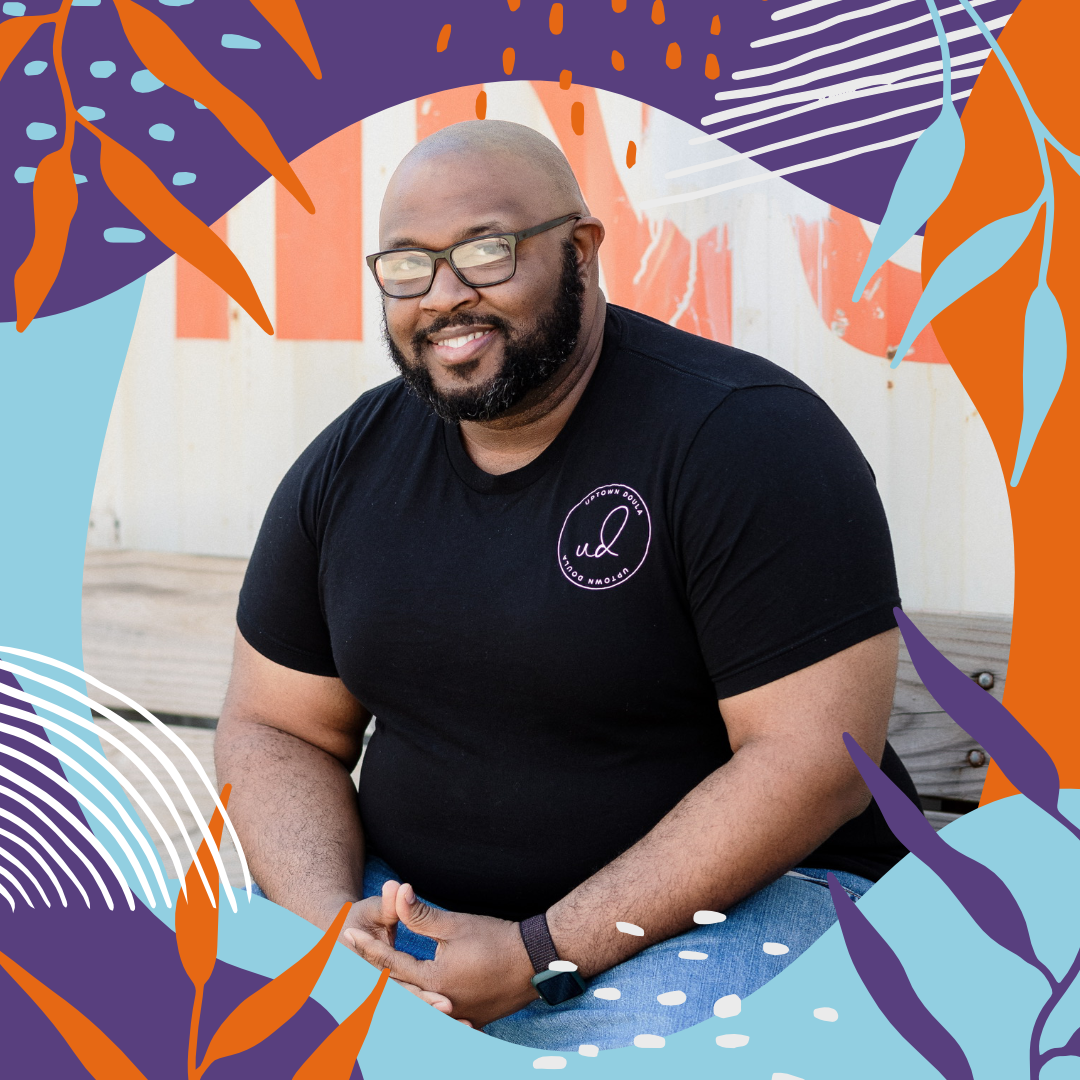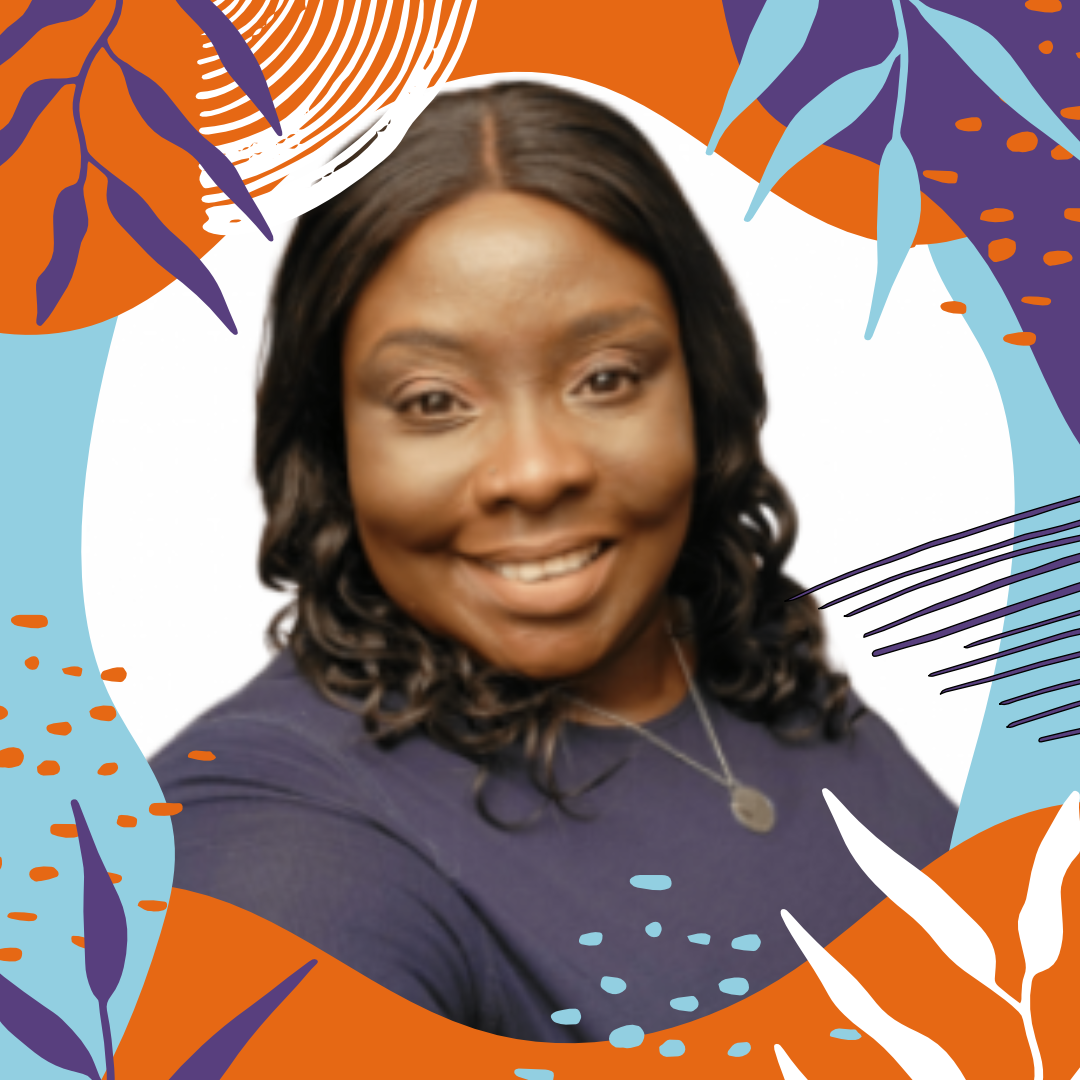 Kaybee Beach, Guest Speaker
Day 3 - Sessions & Workshops
9:00 AM
Closing Message with Jill Reiter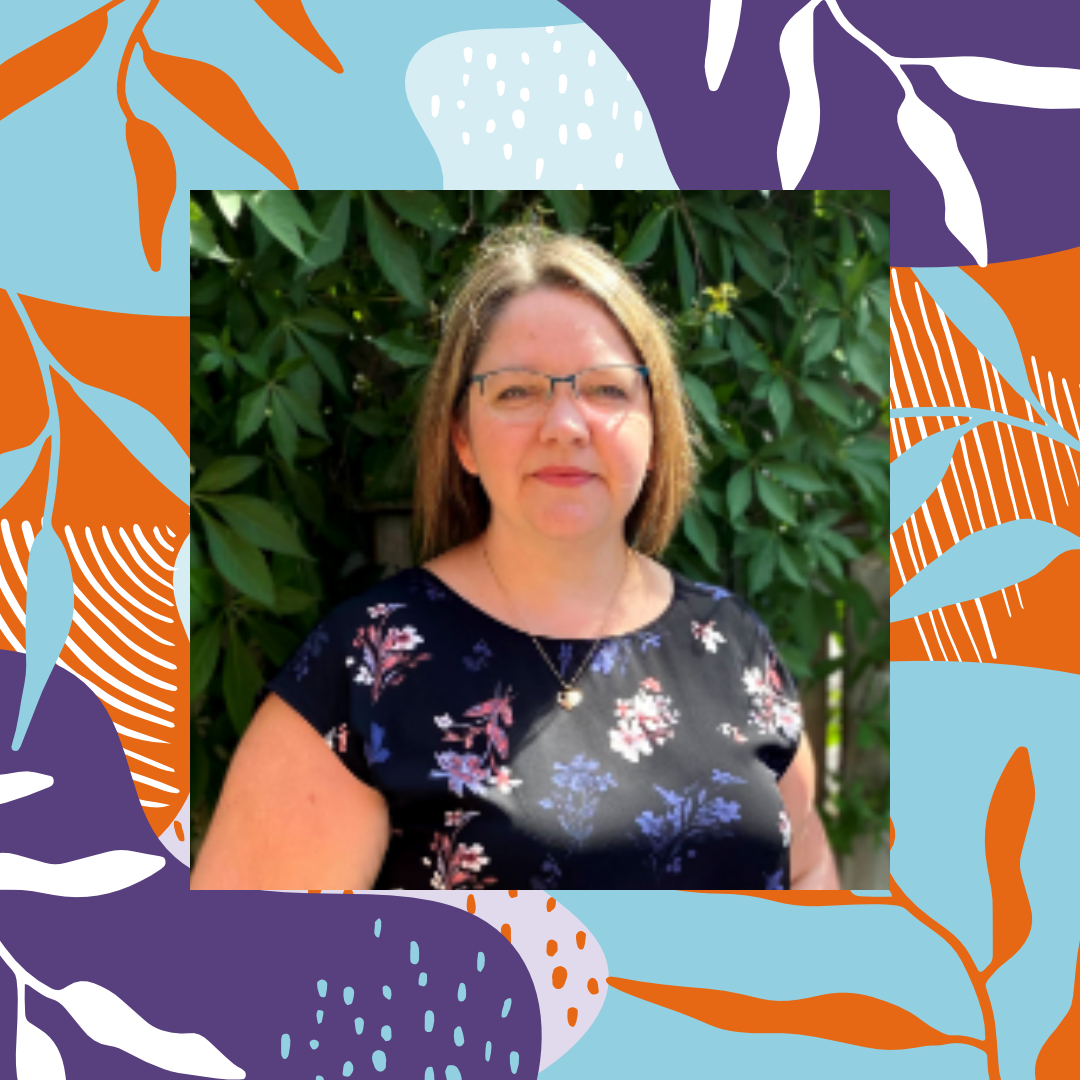 9:30 AM
2-Hour Workshop
Unpacking Adult Learning Strategies for Birth Professionals

Post-Conference Training
Monday & Tuesday, October 3-4
Educator certification is waiting for you!  Sign up today!
New Parent Educator Training
Childbirth Educator Training
Online Sessions
These come FREE with registration and you get can access them at any time during conference!

Jaime Charlebois & Patricia Tomasi, Speakers
Stephanie George, Speaker
We're So Excited!
We can't wait to see everyone in Niagara Falls, NY!
If you need more information, please visit our Frequently Asked Questions.