Thank You For Joining Us at CAPPA's Virtual Conference 2021
This event is over and can no longer be attended.
However, we look forward to seeing you next year in Niagara Falls, NY for our return to in-person events!  Save the date: September 30 - October 2, 2022!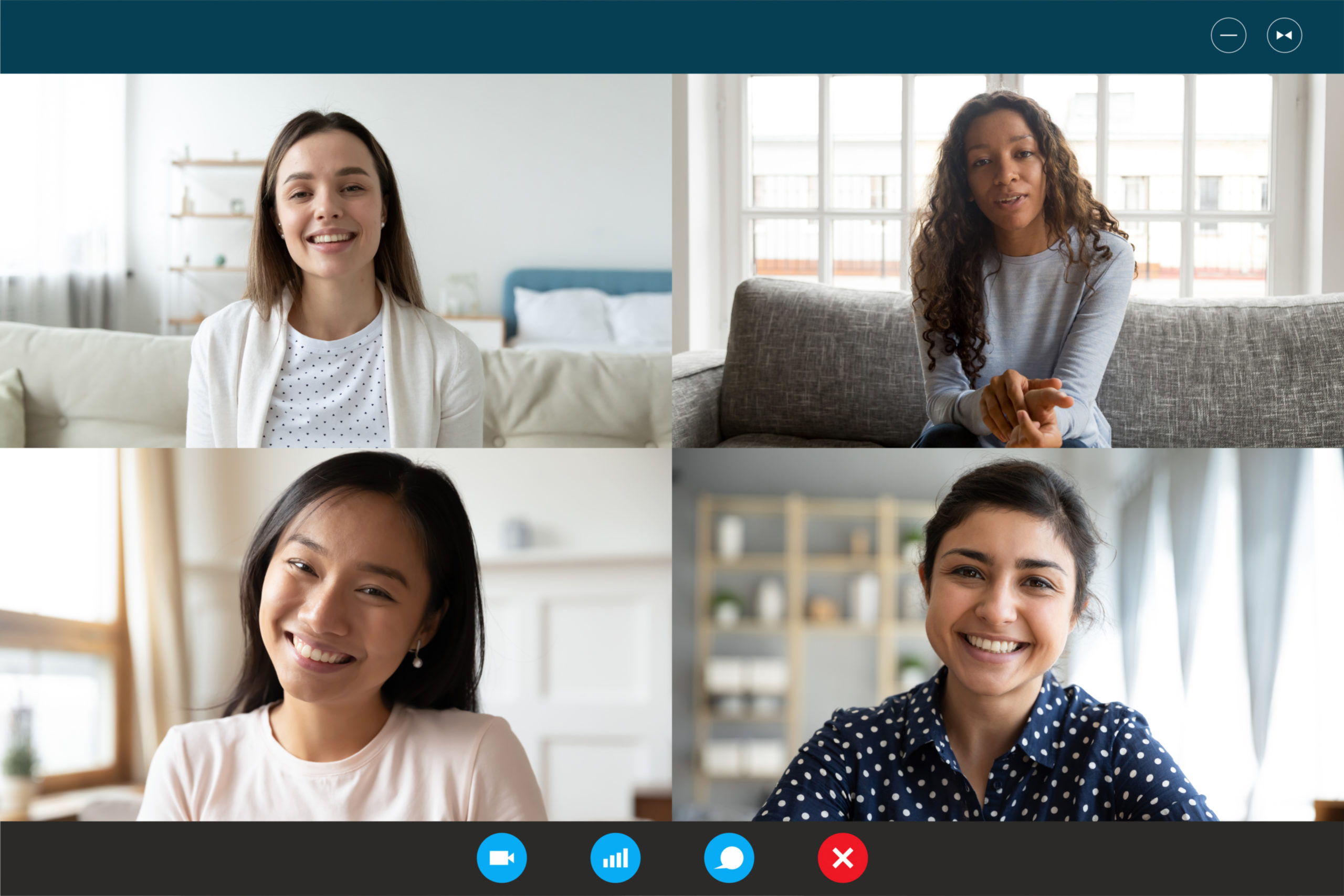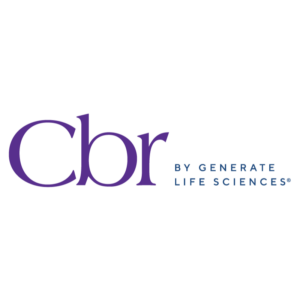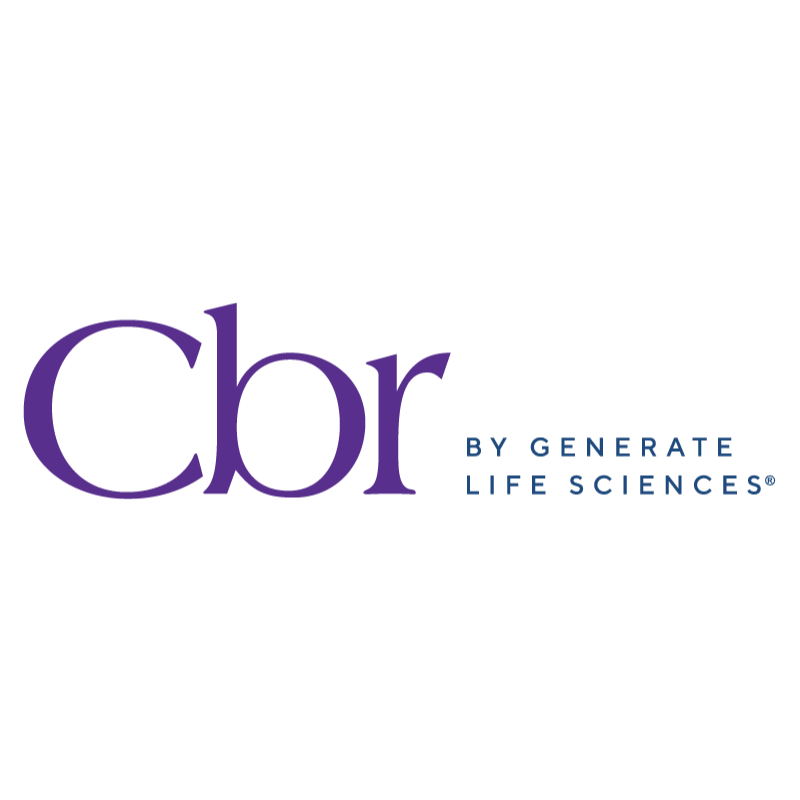 Sponsored By Cord Blood Registry® (CBR®)
Cord Blood Registry® (CBR®) is the world's largest and most experienced newborn stem cell company. Since 1992, families have entrusted CBR to store more than 900,000 cord blood and cord tissue samples. As part of their commitment to advancing the clinical applications of newborn stem cells, CBR has helped over 600 families use their cord blood samples for current and investigational treatments.
Sessions are no longer available to watch.  You may click the speaker name to see their bio.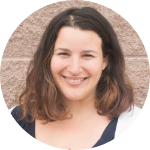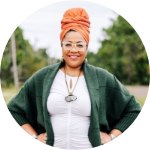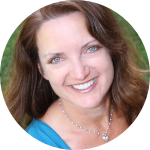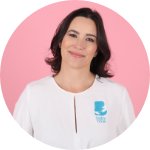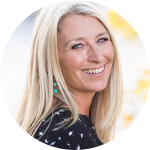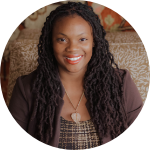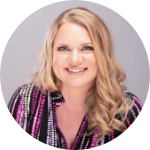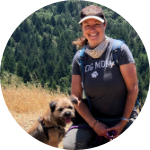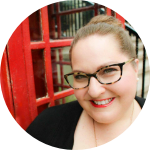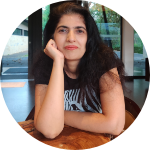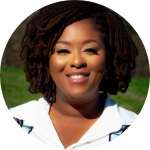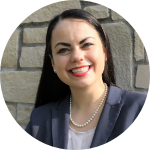 Sessions will only be available to watch throughout the month of October.
Frequently Asked Questions
Conference Sessions are no longer available.
Please look forward to Conference 2022 in Niagara Falls, NY on September 30 - October 2, 2022!
All session feedback surveys and certificates are manually processed.  We will be finalizing all data on November 1st.  Certificates will be issued via email throughout the month of November.  We thank you for your patience!
All sessions will have CAPPA Contact Hours, which are always accepted for recertification with CAPPA.  Some sessions are approved for Nursing CEUs and some are approved for CERPS through IBLCE.
Passwords were emailed to attendees that required them.
** Please check your spam folder before contacting us, thank you! **
General and Optional Sessions will be pre-recorded and released the week of September 24th, 2021.  You can watch them throughout the duration of the event multiple times!  They will also stay up for re-watch throughout the month of October!
While this conference is a virtual event, we didn't want our attendees to lose the experience of interacting with the speakers.  We will live stream Q&As with each speaker from October 1st - October 3rd.  These will be recorded and uploaded for later viewing, so don't worry if you miss the stream.
Please help CAPPA maintain a safe, fun, and professional environment by reading and familiarizing yourself with our Conference policies before registering. If you have any questions or concerns regarding the conference, please let us know! Thank you!
There is a required $5.00 convenience fee to register for CAPPA Members.  This fee includes access to the event app and a virtual "seat" at all the conference General Sessions.
Speakers/times may change without notice. There are no refunds for Optional Sessions, conference materials/merchandise, Social Event tickets, or lunches. No transferring registration to another person. No swapping sessions.
When registering for CAPPA events, trainings, and activities you are consenting to be video-graphed and/or photographed. CAPPA does not assume liability for adverse reactions to foods consumed, or items one may come into contact with while eating at any CAPPA Event, Training, or Activity you may attend whether inside or outside of the CAPPA planned events and activities.