You're Invited to CAPPA's Virtual Conference 2021
Every year, CAPPA holds an annual conference to help our members stay up to date on the latest information for perinatal professionals.
Join us for sessions from amazing speakers on topics related to birth, postpartum, breastfeeding, family relationships, infant communication, and so much more!
Registration will open June 1, 2021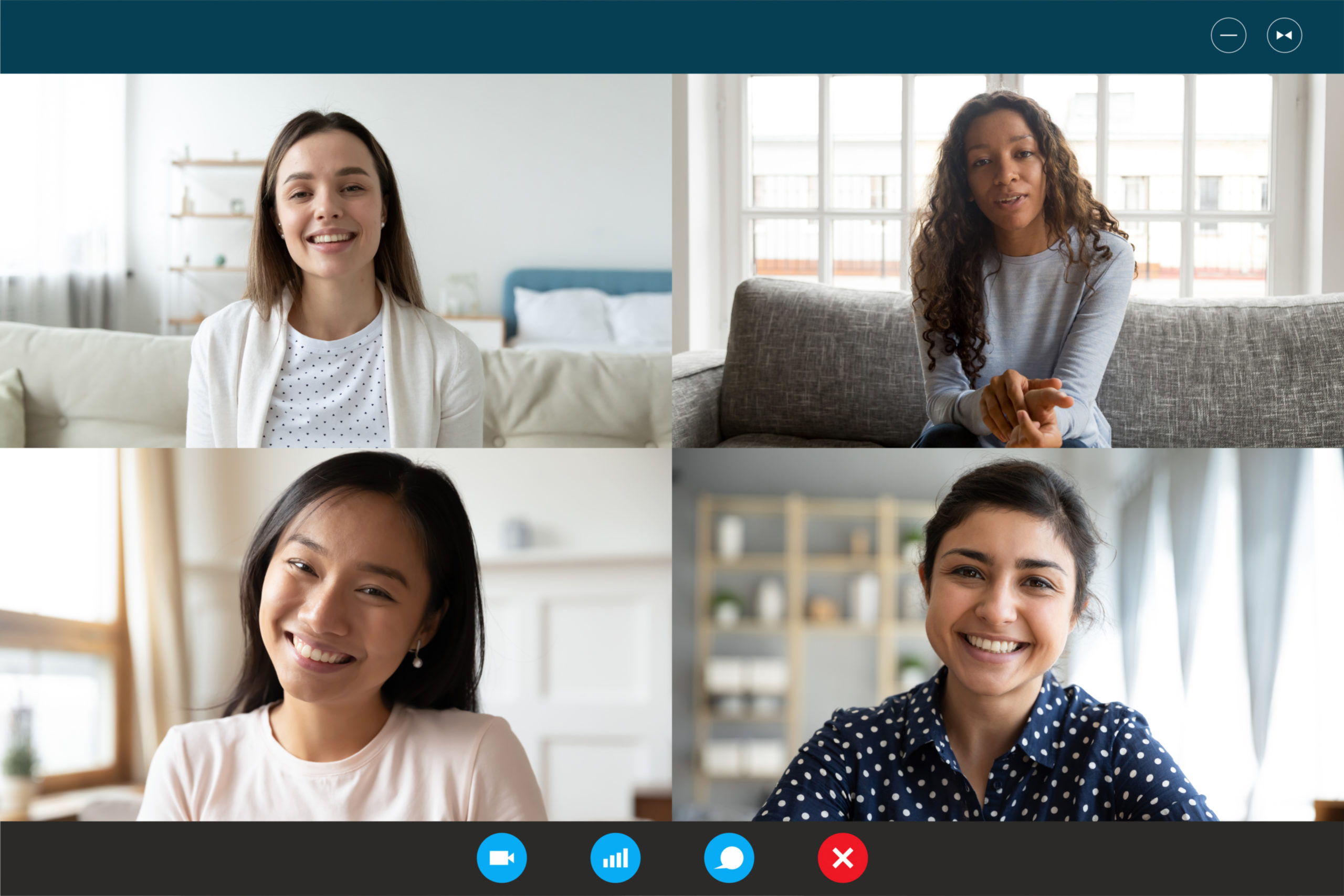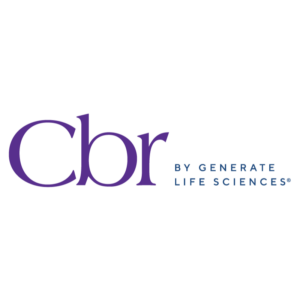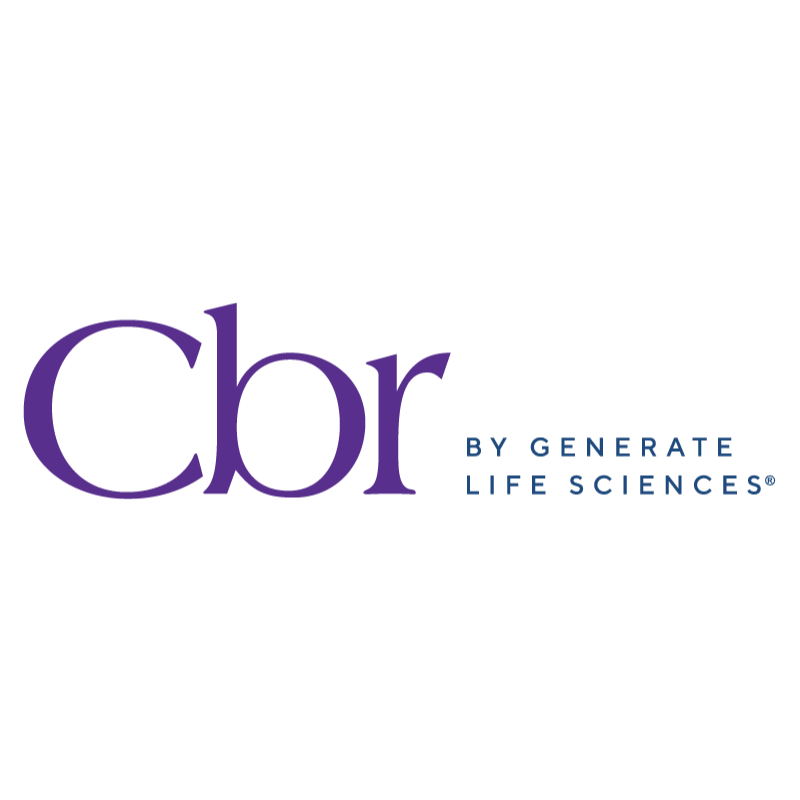 Sponsored By Cord Blood Registry® (CBR®)
Cord Blood Registry® (CBR®) is the world's largest and most experienced newborn stem cell company. Since 1992, families have entrusted CBR to store more than 900,000 cord blood and cord tissue samples. As part of their commitment to advancing the clinical applications of newborn stem cells, CBR has helped over 600 families use their cord blood samples for current and investigational treatments.
Click the speaker name to see more information about their session.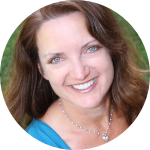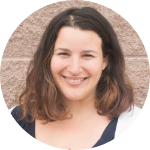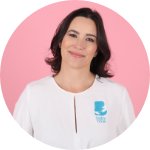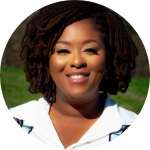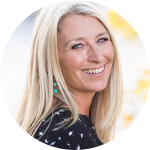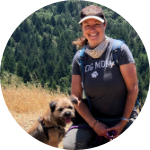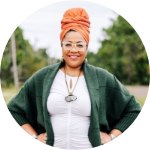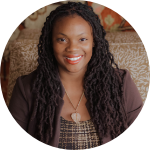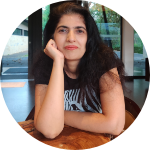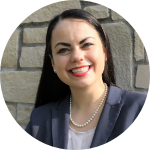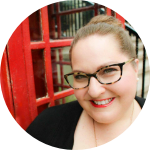 Frequently Asked Questions
Due to the COVID-19 Pandemic, we decided to change our in-person conference to a virtual one!   We are aware that amazing work is being done to flatten the curve and develop reliable vaccines, but we decided that a virtual conference was safer and healthier for everyone.  We have our hopes set on an in-person conference in Niagara Falls, NY in 2022!
All sessions will have CAPPA Contact Hours, which are always accepted for recertification with CAPPA.  We're working on getting our sessions approved for Nursing CEUs and L-CERPs!
General and Optional Sessions will be pre-recorded and released the week of September 24th, 2021.  You can watch them throughout the duration of the event multiple times!  They will also stay up for re-watch throughout the month of October!
While this conference is a virtual event, we didn't want our attendees to lose the experience of interacting with the speakers.  We will live stream Q&As with each speaker from October 1st - October 3rd.  These will be recorded and uploaded for later viewing, so don't worry if you miss the stream.
Please help CAPPA maintain a safe, fun, and professional environment by reading and familiarizing yourself with our Conference policies before registering. If you have any questions or concerns regarding the conference, please let us know! Thank you!
There is a required $5.00 convenience fee to register for CAPPA Members.  This fee includes access to the event app and a virtual "seat" at all the conference General Sessions.
Speakers/times may change without notice. There are no refunds for Optional Sessions, conference materials/merchandise, Social Event tickets, or lunches. No transferring registration to another person. No swapping sessions.
When registering for CAPPA events, trainings, and activities you are consenting to be video-graphed and/or photographed. CAPPA does not assume liability for adverse reactions to foods consumed, or items one may come into contact with while eating at any CAPPA Event, Training, or Activity you may attend whether inside or outside of the CAPPA planned events and activities.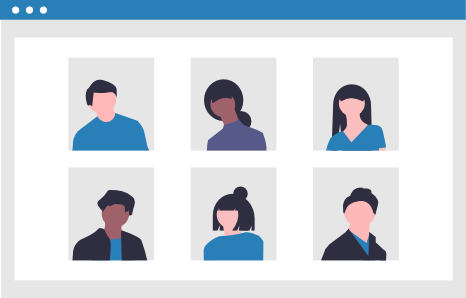 Interested in becoming a Virtual Exhibitor?
We're interested in having you!  There are plenty of opportunities to expand your reach and engage with the doulas and educators working with families from communities all around the world.  Our virtual conference is attended by members from the USA, Canada, Latin America, Israel, and India!