Subasri Dinesh
Childbirth Educator CCCE
Services Offered:
Breastfeeding Support
,
Childbirth Classes
,
Labor Support
,
Newborn Care Classes
,
Trained Childbirth Educator
,
VBAC Classes
Certifications:
Location:
A1-403 purva windermere, Bhavani Amman koil street, TAMILNADU India
---
Subasri Dinesh is specialized in obstetrics and gynecology nursing at the master's level with more than a decade of clinical experience in the same area. She is a Certified Childbirth Educator (CCCE) from the "Childbirth and Postpartum Professional Association", CAPPA – USA. Certified in "Baby Friendly Hospital Initiatives (BFHI)" General Healthcare Personnel- Annapolis, USA. She is also internationally certified in (Help, Understand, Guidance for young families) HUG Teacher, USA. She is passionate about continuing her education and recent updates to clinical scenarios. She is pursuing her doctorate in obstetric nursing in Tamil Nadu, India. She has excellent interpersonal and communication skills. She has excellent assessment skills to assess the progression of labor and provide support for the mother during and after childbirth and monitor the newborn immediately after birth. She is mainly focused on patient education and addressing the psychosocial needs of mothers throughout labor and after delivery.
---
Certifications: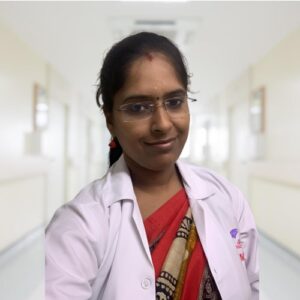 Website:
Email addresses:
Sridin2007@hotmail.com
Sridin2007@hotmail.com
(Alternate)
Phone numbers:
07200107868 (mobile)
(home)