Services Offered: Breastfeeding Support, Childbirth Classes, Infant Massage, Labor Support, Newborn Care Classes, Postpartum Support, Trained Childbirth Educator
Certifications: Certified Childbirth Educator
Location: Chennai Tamil Nadu India
---
This is Teena Abishek and it's my pleasure to let you know a little bit about myself!
I am a registered Midwife, graduated from SRM University (Chennai, India) and also I have completed my Masters in Psychology from Annamalai University. I received my International certification as a Childbirth educator from CAPPA, USA. I counsel pregnant mothers
on a physiological birth, healthy lifestyle through exercise, the importance of bonding with the unborn and also conduct postnatal
sessions.
I have 8 plus years of solid experience working with women's health. As part of my work as a registered midwife in various renowned hospitals in Chennai (Apollo Hospitals, Vijaya Hospital, Fortis Malar), I keep my professional practice up to date with scientific evidence references to support new future moms to prepare their heart, body, and spirituality for life experience. I have also been a Sr. Lecturer for one of the popular Nursing colleges in Chennai.
Undoubtedly, my most important titles are: being a happy wife and mother of a super boy. As a mother and a professional, I help women
prepare for the journey of motherhood and give their first steps as a mother after their baby arrives. My mission is to empower
pregnant women and their families through prenatal education and breastfeeding counseling.
In addition to this, I also offer counseling sessions for school children and their parents on Sex Education. I also conduct corporate training
sessions on Women's Health and Empowerment. My professional philosophy is guided by the conception of gestation and childbirth as a
normal and natural the physiological process of a woman's life.
Sincerely,
Teena Abishek
---
Certifications:


CCCE Certification Number: 12-201905, expires December 11, 2022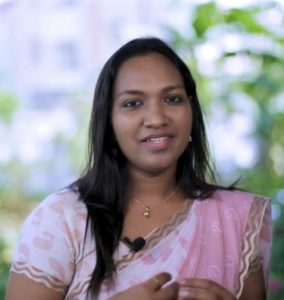 Website:
https://www.facebook.com/TA.Counselor/
Email addresses:
teenaabishek.88@gmail.com
smartabishek@gmail.com (Alternate)
Phone numbers:
9176620118 (mobile)
919884567371 (home)