Raizy Hines
Services Offered:
Labor Support
,
Postpartum Support
,
Trained Labor Doula
,
Trained Postpartum Doula
Certifications:
Location:
Los Angeles CA United States
---
** I am completing my CAPPA certification.
I'm a trained birth and postpartum doula providing new parents with emotional and physical support during birth and beyond. Nurturing and empowering families in this delicate time is an honor and privilege.
I have always felt a sense of wonder and inspiration with the time of birth and the early days and months of life. Being a mother to six children, I know the joys of being a new mother, and I also understand the real challenges and struggles that mothers may experience. I can support and advocate for you throughout your birthing process and can nurture and embrace you during your postpartum recovery. I am familiar with current research on newborns and delivery. I believe that families work best when they connect with their own individual style and what works best for them. I'm here to support you so that you feel empowered and confident in your choices.
I am organized, enthusiastic, compassionate, a hard worker, and a great listener. In addition to birthing and newborns, I love my family, nature, adventures, going on walks and watching birds. I especially love owls and am amazed with the many owls that can be found around Los Angeles. You will often find me with binoculars around my neck or peering out of the car window at a hawk in the city.
Qualifications:
CAPPA Birth Doula training with Katie Nyberg
CAPPA Postpartum Doula training with Laura Nance
Pediatric First Aid and CPR Certified
Bachelors Degree in Elementary Education
---
Certifications: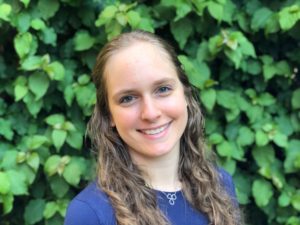 Website:
http://www.raizyhinesdoula.com
Email addresses:
raizyhinesdoula@gmail.com
(Alternate)
Phone numbers:
323-614-0440 (mobile)
(home)