Lynette Beard
RN, IBCLC
Services Offered:
Breastfeeding Support
,
Lactation Consultant
Certifications:
Location:
Manitoba Canada
---
Lynette is a Registered Nurse and IBCLC. She worked on a high risk post partum ward for 6 years and has worked as a nursing instructor at a college for the past 7 years. 5 years ago, Lynette started her own business, Lynette Beard Breastfeeding Support Service, and has served families in and around Winnipeg, Manitoba faithfully. She supports parents both in person and online with 1 to 1 consults. Her two Facebook groups "Winnipeg Breastfeeding Support Group" and "Southeast Breastfeeding Support Group" provide mom to mom support for parents living in Manitoba, Canada. She has become an expert in Tongue Ties and works extensively with families struggling with babies with tongue ties. With this passion she created the Winnipeg Tongue Tie Committee, a group professionals with a desire to increase awareness and knowledge of tongue ties in the medical community. They have hosted conferences and work tirelessly to create connections and awareness in their community. Lynette's passion for doulas and their role in supporting parents both antenatally, throughout labour, and in the post partum period has led her to connect with many doulas in her area. She loves collaborating with doulas to provide the best care for parents.
---
Certifications: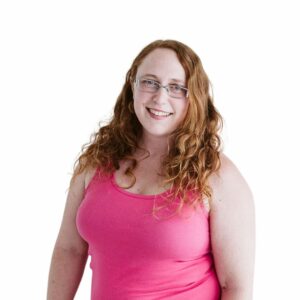 Website:
https://www.lynettebeard.com/
Email addresses:
info@lynettebeard.com
lbeard@rrc.ca
(Alternate)
Phone numbers:
12043926452 (mobile)
12043559939 (home)