Lisa Valentine
Labor Doula
Services Offered:
Labor Support
,
Trained Labor Doula
Certifications:
Location:
Florence AL United States
---
Hi i'm Lisa! I am a certified Labor Doula through Cappa! 
I am passionate about helping families feel supported through the challenges and joys that come with birth and parenthood!
Please contact me if you are interested in meeting or discussing labor support.
---
Certifications: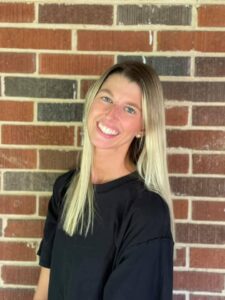 Website:
Email addresses:
lisavalentine128@gmail.com
(Alternate)
Phone numbers:
2564436712 (mobile)
(home)