Joanna Jackson
The Guardian
Services Offered:
Birth Photography
,
Childbirth Classes
,
Postpartum Support
,
Remote Support/Virtual Classes
,
Teen Support
,
Trained Childbirth Educator
,
Trained New Parent Educator
Certifications:
Location:
Albany Georgia Dougherty
---
The Guardian Specializes In
1. Child Birth Educator In Training
2. Certified Peer Support Maternal Health Specialist In Training
3. CPS- Parent
4. Forensic Peer Mentor
5. Community Health Worker
6. Community Organizer & Activist
7. CPR First aid & Mental Health First Aid Adult/Parent
We are supporting women to reach her goals through resource and referral in a variety of areas including stable home environment, mental health & education, employment, financial stability, prenatal care, and more.
Reproductive Service
·
Alternative & Holistic Health Service
·
Children & Parenting
---
Certifications: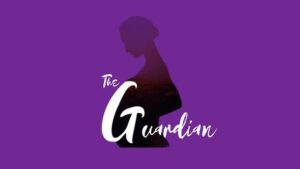 Website:
https://www.facebook.com/TheGuardianParentSupportServices/
Email addresses:
theguardianpss@gmail.com
joannaturner899@yahoo.com
(Alternate)
Phone numbers:
229-449-0962 (mobile)
229-449-0962 (home)