Cara Ginnel
Trained Postpartum Doula
Services Offered:
Trained Postpartum Doula
Certifications:
Certified Postpartum Doula
Location:
Auburn GA United States
---
Hey y'all! My name is Cara, and if you are new parents, are going to be new parents, parents again or know someone who will be either of these…I'm your girl! I've always dreamed of holding babies for a living. And when my last one was about 7 I realized that she would be the period (actually she's more of a exclamation mark) to our family. I did cry a little, but realized there are more babies to love, and even better new mamas to love.
I found myself telling new mamas (or their husbands) that I would love nothing more than to come over and let the mama shower, or nap, or just generally help…little did I know that it was a possibility for me to be able to receive training and start a career doing what I was so passionate about.
Obviously there is more to being a Postpartum Doula than holding babies while mama rests, and in actuality it's really all about the mama. Making sure she is recovering, resting, rejuvenating so that she can take better care of the new one and her family.
If this sounds like something you are interested in, or know someone who needs a helping hand, send them my way. I can't wait to hear from you!
---
Certifications:
CPD Certification Number: 11-202112, expires November 17, 2024 (EST)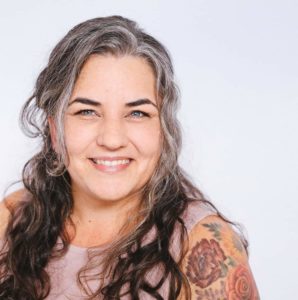 Website:
Email addresses:
dotingdoulappd@gmail.com
gginnel@gmail.com
(Alternate)
Phone numbers:
7703623958 (mobile)
(home)