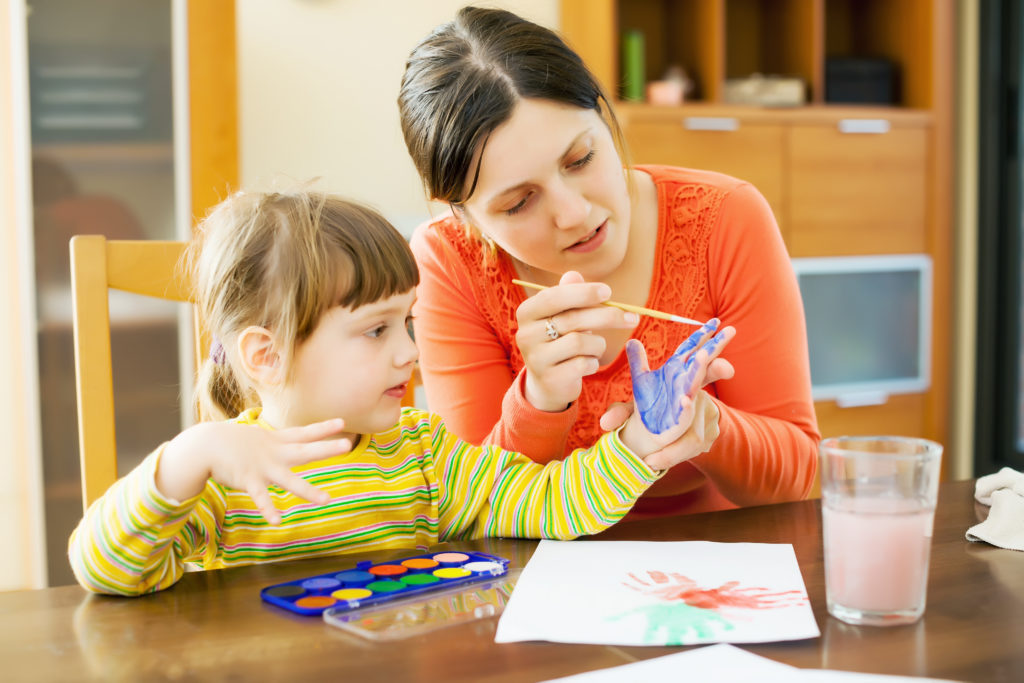 This article presented by Christine Sabol and Babysits.
Babysits is an online platform that allows parents to find babysitters in their area. We also help babysitters find families who need them and share resources they can use! We have an enormous network of babysitters in Canada, with over 4,000 active babysitters. Our mission statement is to empower parents with the best experience, service, and community regarding child care, nannies and babysitting. It is very simple to use and is a transparent way to help connect babysitters and parents in need. Besides being active in Canada, Babysits is also active in 30 other countries.
More and more parents are considering finding a babysitter online when they realize they need a romantic date night away from the kids. But where to find reliable and responsible babysitters? Here are 5 tips on how to be successful when leaving a child with a babysitter.
Search for more than one babysitter.
Will you start scheduling date nights every week or maybe you're not sure how much you need them? Try searching for multiple babysitters. Babysitters have changing schedules and so having a few on your call list can be helpful. This way you have a babysitter ready when you are.

Read reviews and check references.
Before you schedule a babysitter, it is wise to check their references and reviews. At Babysits you can read many references and reviews so you know the sort of person you will be contacting beforehand. Each potential babysitter has a detailed profile displaying the sort of caregiver they are. You will have more success knowing you chose the babysitter that is right for your family.

List your requirements.
It is important to think carefully about what kind of babysitter you are looking for. Are you only looking for a babysitter for the weekend or also during the week? Are you looking for a babysitter that can help with small household chores or maybe take care of the pets? Take time to create a list of things you wish of your babysitter and once you are ready you can create a profile at Babysits and start looking through the babysitters in your area. Be as specific as possible so your sitter choice understands your expectations.

Schedule a meet-and-greet.
Determine a time when you can meet with the potential babysitter and get to know them on an informal basis before the actual scheduled appointment. This will allow you to ask questions and get acquainted with them. During this conversation you will immediately see if your child clicks with the person and if the sitter is suitable for you.

Use your intuition.
In the end it's all about your little one and if they connect well with this caregiver. Therefore it is important to listen to what your gut is saying. Only hire a babysitter when you are completely certain about this person and do not feel guilty if you need to continue searching.
With these 5 tips you can simply and quickly find a suitable babysitter for your children – thus more special time with your significant other.