Corrie Burket CCCE
Educator
Services Offered:
Childbirth Classes
,
Postpartum Support
,
Teen Support
,
Trained Childbirth Educator
,
Trained Postpartum Doula
Certifications:
Certified Childbirth Educator
Location:
Granite Falls NC United States
---
everylittlethingparenting
I am currently pursuing multiple CAPPA certifications related to Childbirth & Parenting Education and Family Support.
A teacher since 1998 in various settings, my most recent experiences include teaching Parenting & Child Development at the high school level and Parenting to adult learners, my hope is to educate, serve and support new parents and families.
I am currently available to teach Childbirth Classes and Workshops as well as provide Postpartum Doula Support.
Married 32 years, mom of 4 and soon to be Grandma of 2, my education, training, and experience uniquely qualifies me to support growing families.
Whether you're a new parent, a teen parent, an adoptive parent or grandparent as parent, I can provide the encouragement and support you're seeking.
I look forward to meeting you and joining you in this exciting new chapter of your life!
everylittlethingparenting…together, we've got this!
---
Certifications:
CCCE Certification Number: 9-202003, expires September 2, 2023 (EST)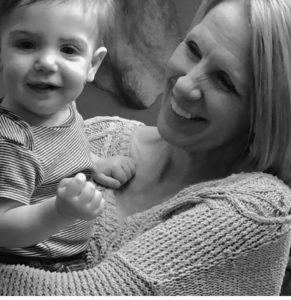 Website:
Email addresses:
corriebps139@outlook.com
corrie@everylittlethingparenting.com
(Alternate)
Phone numbers:
704449-1500 (mobile)
(home)