Many doulas start their businesses with a deep passion and excitement for this incredible work! Doulas are often caring, loving, thoughtful, passionate and educated, but unfortunately not always business minded! This can become quite a challenge as many doulas work independently and need to find their own way in this field.  Although being passionate is important it often isn't enough to stay busy and turn this into a career.  This is a growing area of need and if you take the appropriate steps it absolutely can become an amazing career.
When I became a doula this business piece was not only a huge mental block, but also one of my biggest fears. I decided to face it head on and took business trainings and social media trainings so that I could be a successful business owner and doula. I am so glad that I invested this time. this upfront investment of time truly paid off and allows me to provide for my family and also continue to do the work that I absolutely LOVE to do.
I believe that building a successful birth business does not have to be complicated and overwhelming.  It can actually be incredibly simple if you hold your passion tight, care about others, build your relationships and act professionally.  Your reputation will be everything.  Here are my top five tips for growing a successful doula and birth business.
Build Relationships
The back bone of your business will be the relationships that you create AND maintain! When thinking about relationships that you can create make sure that they are mutually beneficial and foster them. This isn't stopping by the doctors office with the donuts once a year, this is connecting with them, emailing with them, also bringing them treats, but fostering that relationship.
Be Professional
Be someone that your community can trust and depend on. Be consistent, be on time, respond to emails and messages in a timely and professional manner.  Work hard and think of ways that you can go above and beyond to support families. Your reputation will take you so far.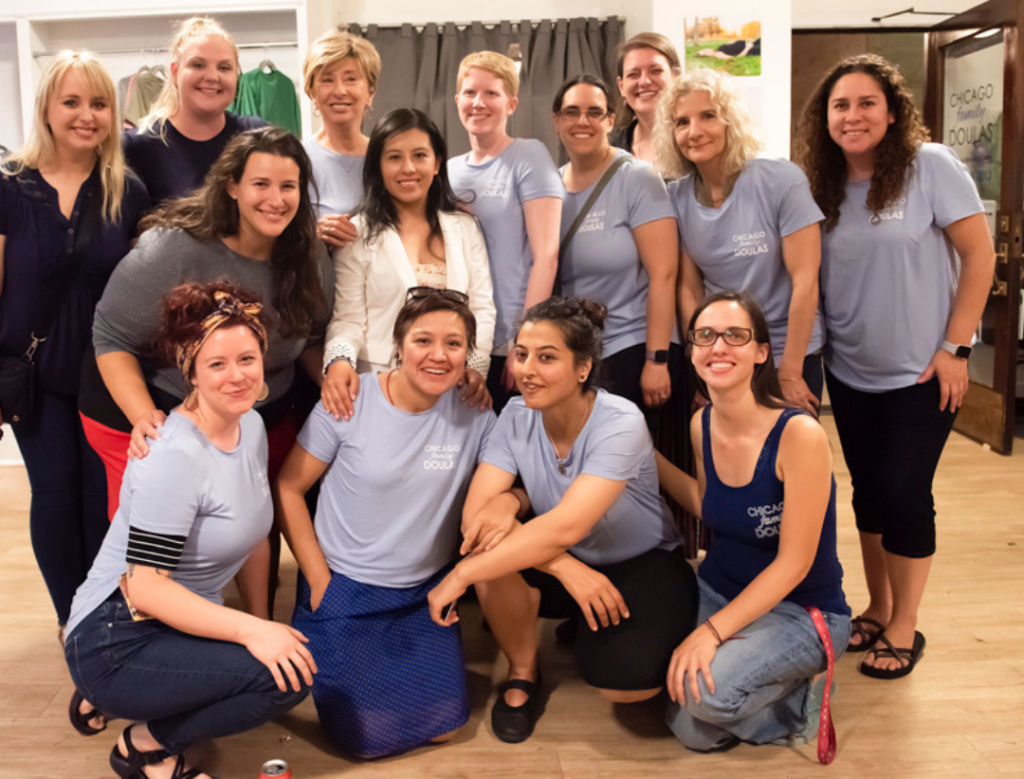 Build Your Brand
As you are creating your business decide who your target market will be. Where do they shop? What products are they interested in? Who do they follow on social media? These are all things you should take into account as you are building your brand and building your social media presence.
Build a Social Media Presence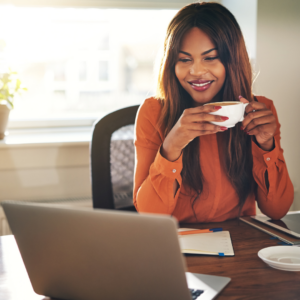 Create a following on social media. Create a Facebook account, an Instagram page, a Twitter account, a YouTube channel and a Tik Tok account.  After you create these accounts, post every single day. Be consistent, tag people, use hashtags, engage with your audience, respond to comments and be sure that your posts align with the brand that you are creating.  Learn more about social media at Marketing Insider Group.
Keep Your Passion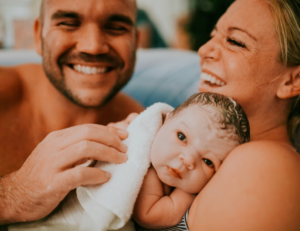 Families and the community will always be able to tell if you are passionate about The work that you do. You will continue to learn, grow and most importantly care.
For more tips and great ideas Sujan Patel wrote a great article in building a great business.
The work that we do is hard because it is so important! We are so intertwined in the lives of families during this incredible and important time in their lives.  We are so lucky that we are able to walk along side of families during this time.  Best of luck to you as you get going and build your business.
You can learn more from me about this topic and marketing at CAPPA Conference 2021!
About the Author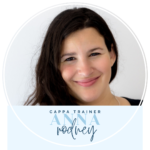 Anna Rodney is a CAPPA Certified Labor and Postpartum Doula, CAPPA Certified Childbirth Educator, Hypnobirth Instructor, Happiest Baby on the Block Instructor and owner of Chicago Family Doulas and Arizona Doulas. She is passionate about teaching and providing doulas the tools they need to be successful in this amazing career.  She believes that with the right tools this can be a lifelong profession.  She has a deep understanding of the skill set needed to support all families and has an incredible ability to make this information tangible.
Anna has supported families for the past 20 years as a respite worker, special educator, childbirth educator, agency owner and labor and postpartum doula.  She is the founder and owner of Chicago Family Doulas and Arizona Doulas and has a team of over 20 full time labor and postpartum doulas.  She is kind, caring, knowledgeable and professional.  You will not only learn the skills needed to be an incredible doula, but you will leave with the passion and knowledge of how to make this a reality.  Sign up at www.chicagofamilydoulas.com.