Childbirth Educator Faculty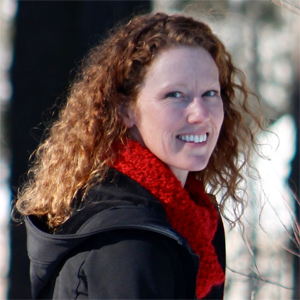 Shelley Langmaid, BN, CCCE is a mother of three children who has been teaching prenatal classes in New Brunswick for two decades. Since she began obstetrical training as part of her education at the Bathurst School of Nursing, Shelley has had a particular passion for family centered, holistic care. She holds a Bachelor of Nursing degree from UNB Fredericton and has been certified as a childbirth educator and a childbirth educator trainer by the Childbirth and Postpartum Professional Association; she conducts trainings throughout Atlantic Canada. A Roots of Empathy educator, Shelley went into schools with parents and infants to teach school-age children about empathy.
In 2007, Shelley created the course "Welcome Baby: Tools For The Journey" in the College of Extended Learning at the University of New Brunswick. A long-time yoga practitioner and mindfulness student who has completed the Mindful Motherhood teacher training, Shelley has also developed the Pregnancy, Childbirth and Parenting Program at the Iris Center, a not-for-profit organization in Fredericton.
Shelley and her family enjoy a tranquil life in the small community of Marysville, NB.