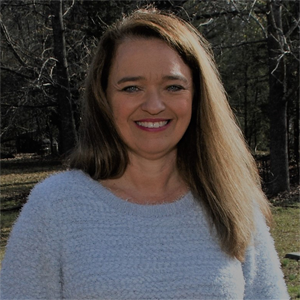 Hi CAPPA world! I'm Donna Johnson and I am a founder of Childbirth and Postpartum Professional Association.  WOW!  When Tracy Peters and I started this wonderful organization I remember just writing down a list of ideas for names and we liked the acronym CAPPA, so that's where it started!
I share adventures with my partner in crime and my partner in life Micah Casey, my other half. I have 2 amazing daughters- one a freshman at Auburn university and the oldest works with me.  I love watching them become women!
Being a Doula, Childbirth Educator, and massage therapist was where I started and it's amazing where my life has led me.  I currently share my living time between Fayetteville, GA and Orange Beach, AL.