Childbirth Educator Faculty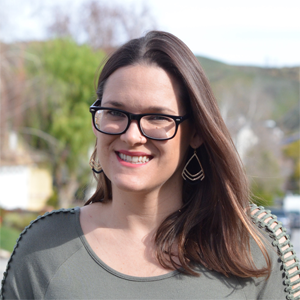 Following the beautiful, and doula supported, hospital birth of her son in 2011, her life changed forever and a doula journey began. Cali Judson is a CAPPA Certified Labor Doula, Postpartum Doula, and a Childbirth Educator. She believes that, "specificity is the soul of narrative," and has become enthusiastic about educating families on the ins and outs of birth, breastfeeding and baby care. Thus, giving each family an opportunity to find specificity in their birth and parenting preferences and soul to their life's narrative.
In the last 3 years, Cali has enjoyed mentoring and learning from the local doulas in her hometown of Santa Clarita. She continues to help facilitate meetings with local doulas, chiropractors and mental health professionals with the goal of collective community support and has helped doulas establish a positive reputation with local area hospitals.
When Cali isn't supporting families she enjoys puzzles, reading, traveling with her husband and son, and all thing Harry Potter.