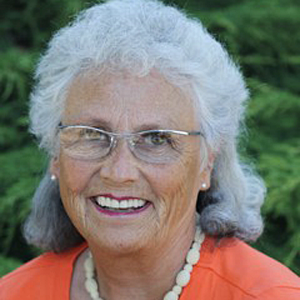 Barbara Decker, HBCE, HBFC, CD(DONA), CLD, is a mother of two boys, 3 stepchildren, grandmother to 7, and a great-grandmother.  She has been a childbirth educator for over 40 years, a doula for twenty, a Doula Trainer, a HypnoBirthing Practitioner for over 12 years, Registered Hypnotherapist, and a Certified Prenatal Bonding Facilitator (BA) and a graduate of The Greatest Pregnancy Ever Prenatal Bonding Facilitator Program. Barbara is one of 15 people in the US to be trained in Prenatal Bonding (BA) by Dr. Gerhard Schroth from Germany.
Birthing has been her labor of love ever since she had her children and she is passionate about the need to start Preconception/Early Pregnancy Classes to inform the public of the importance of the gestational period.  She is also determined to encourage building bridges between hospital staff and doulas in lowering intervention rates in hospital births. ACOG believes we are an important part of that process and will include ways to work with staff in her future doula trainings for CAPPA.
She looks forward to supporting new doulas, bringing the field of Prenatal and Perinatal Psychology to the attention of childbirth professionals, and helping our families care for their babies in their first classroom of life, the womb. When women are connected to their babies in the womb, the pregnancies are more fulfilling, stress levels are lowered, births are less invasive, and postpartum is easier because we practice parenting before the baby is even born.   She is very excited about her new role as a doula trainer with CAPPA.