As a CAPPA Member, you now have access to a free session each month that equals (1) CAPPA Contact Hour.  This is a great way to get CEUs for recertification, which is essential to renewing your professional credentials!
Frequently Asked Questions
Where do I find the video password?
This video is exclusive to active CAPPA Members and the password is given in the weekly member newsletter.
Please check the status of your membership and subscribe to our specific newsletter mailing list.  Otherwise, you won't be able to take advantage of this amazing offer and the other great things included in our weekly e-mails!
How long will the video be up?
Sessions will be available starting on the first Monday of every month.  The new session will replace the previous one and a new password will be given in the newsletter.
Make sure to watch the session as soon as possible and fill the form below to receive your contact hours!  Contact hour documentation will only be granted to those who request using the form below.
Time to Watch Current Session
Perinatal Mental Health: Interventions and Community Engagement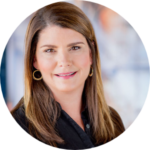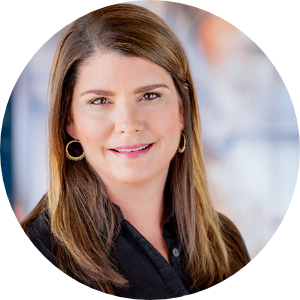 Originally Presented by Elaine Cavazos, LCSW at CAPPA Conference 2020
Participants will learn effective interventions that can be used when working with parents who are struggling with PMAD's in the community. As well as effective understanding how to advocate for these parents with other care providers or agencies that support early parenthood. This workshop will be a continuation for those who feel they already have some knowledge of perinatal mood disorders.
At the end of this session, participants will be able to:
Discuss effective interventions that can be employed in their particular line of work with these parents.
Combat the stigmatization of mental health issues in the perinatal period through education and advocacy.