Susan Van Hart
Student Labour Doula
Services Offered:
Labor Support
,
Waterbirth Support
Certifications:
Location:
Devon Alberta Canada
---
I was diagnosed with MS in 2011. My experience in the health care system proved to be invaluable when I became pregnant. I was shocked how many parallels there were between managing life in a body affected by MS and life in a pregnant body. Both circumstances forced me to juggle the risks and benefits of the choices I faced, build relationships with care providers, and absorb more information than I thought possible while coping with the emotional outcomes of everything I learned.
After birthing my son at home during the COVID 19 Pandemic, in a perfectly tepid pool of water, with my husband, midwife, and doula close by, I made it my goal to support other parents in birthing their way.
I became a student doula in 2021 and am currently working toward certification with CAPPA Academy.
As a Student Labour Doula, my goal is to empower families to:
Make informed choices throughout pregnancy, labour and postpartum
Exercise body sovereignty through the development of a birth preferences document
Mark the special occasion of their child's birth by facilitating ceremony's, blessings, or rituals
Discover local resources and childbirth/parenting communities and support groups
Feel supported in the logistics of comfort and care
Feel emotionally supported
---
Certifications: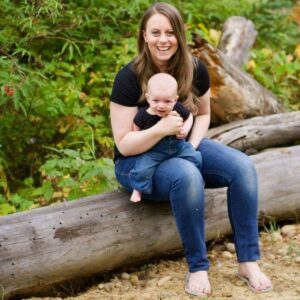 Website:
Email addresses:
susan@bodylanguagedoula.ca
susanhartung44@gmail.com
(Alternate)
Phone numbers:
587-532-9300 (mobile)
(home)