Ruthe Robles
CLE
Services Offered:
Breastfeeding Support
Certifications:
Certified Lactation Educator™ CLE®
Location:
Enoch UT United States
---
I will be completing my CLE certification within the next few months. I have also worked as a Physical Therapy Assistant for 15 years. I hope be serving my local area with in home lactation visits in the near future!
---
Certifications:
CLE Certification Number: 5-202011, expires May 19, 2023 (EDT)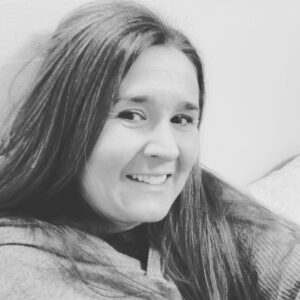 Website:
Email addresses:
rutheellen.rr@gmail.com
rutheellen.rr@gmail.com
(Alternate)
Phone numbers:
9095573238 (mobile)
(home)