Randee Walker
Certified Lactation Educator
Services Offered:
Breastfeeding Support
,
Multiples Support
,
Newborn Care Classes
,
Postpartum Support
Certifications:
Location:
435 Crescent Dr Idaho United States
---
My name is Randee Walker. I am currently working on my certification to be a Certified Lactation Educator. Since having my daughter, Llewyn, I have become so passionate about supporting new families, especially around breastfeeding and normal infant and toddler sleep. My long term goal is to become an IBCLC. I want to be able to support families to the fullest extent with breastfeeding and am extremely motivated to reach my goals!
---
Certifications: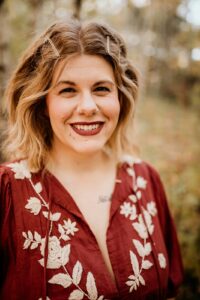 Website:
Email addresses:
therandeewalker@gmail.com
therandeewalker@gmail.com
(Alternate)
Phone numbers:
2086816372 (mobile)
(home)