Patrick Hutchins
Creator of Dou-Bro'z
Services Offered:
Childbirth Classes
,
Newborn Care Classes
,
Postpartum Support
,
Trained Childbirth Educator
,
Trained Postpartum Doula
Certifications:
Location:
Chandler AZ
---
Our Goal is to arm the Father with Knowledge of self , Awareness of Mom, and preparedness for Baby. Through this groundbreaking program we will teach me about their hormones and how they affect our bodies during pregnancy. We will focus on the "Big 3" hormones when it comes to childbirth.
Vasopressin: Protection/Territorial/Jealousy.
Testosterone: Huge drop when males expecting (34% drop compared to a single non-children male). 
Oxytocin:  Also known as the Love hormone, helps with bonding process. 
Classes are starting 10/9/2021 please visit website for details (we will also be holding the class virtually to register call (480) 572-1224).
---
Certifications: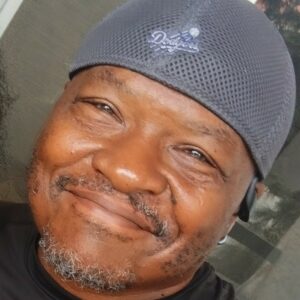 Website:
http://www.Dou-broz.com
Email addresses:
patrickhutchins@Dou-Broz.com
phutchins102@gmail.com
(Alternate)
Phone numbers:
480-245-0500 (mobile)
480-572-1224 (home)