Natalie Howard
Services Offered:
Certifications:
Location:
Madison AL United States
---
I am just starting this journey to become a Certified Labor Doula and eventually a Childbirth Educator and Lactation Consultant. I am following in my mother's footsteps who was certified in all three when I was a girl. I have always been passionate about women's health and the beautiful experience of birth and motherhood. I have five younger siblings so I have been around birth and young children my whole life.
I currently work at a Crisis Pregnancy Center, which has solidified my love for women's health and motherhood.
---
Certifications: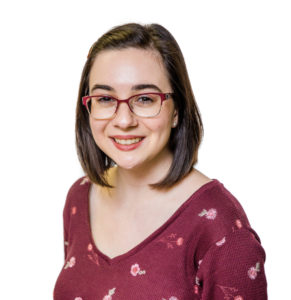 Website:
Email addresses:
nhoward4996@gmail.com
(Alternate)
Phone numbers:
4234588178 (mobile)
(home)