Naomi Walker
Services Offered:
Antepartum doula
,
Breastfeeding Support
,
Multiples Support
,
Postpartum Support
,
Trained Postpartum Doula
Certifications:
Location:
Houston Texas United States
---
Naomi Walker, PPD is a Chicago transplant that has landed in Houston TX. She is a full spectrum doula and newborn care specialist as well as aspiring midwife. She has been working with infants professionally for over 9 years. She has experience working with premies, multiples, and medical issues. She has travel extensively as both a travel nanny and NCS, and as worked with high profile clients in the past. She is passionate about supporting her clients with a well rounded approach and pursues continued education opportunities as often as she has time for. She prides herself in being knowledgable and reliable and loves to build strong connections with her clients.
---
Certifications: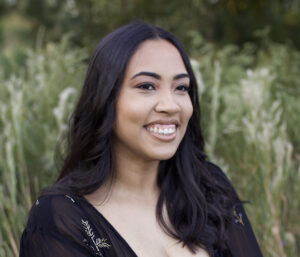 Website:
Http://Bloombirthandfamily.com
Email addresses:
Naomi@bloombirthandfamily.com
(Alternate)
Phone numbers:
8722225003 (mobile)
8722221831 (home)