Pamela Jean Klieman
Postpartum Doula, Infant Massage & Infant Sleep Educator
Services Offered:
Breastfeeding Support
,
Infant Massage
,
Lactation Consultant
,
Postpartum Support
,
Remote Support/Virtual Classes
,
Trained Lactation Educator
,
Trained New Parent Educator
Certifications:
Certified Postpartum Doula
Location:
Ventura CA United States
---
In my Doula practice I offer day and over night support, classes and workshops. I have current certifications as a Certified Lactation Educator Consultant (CLEC) and am pursuing a certificate in Infant Sleep Education, appreciating the biology of infant consciousness and sleep. I am a certified Infant Massage enthusiast-teaching individual parent- baby dyads, groups and workshops to Doulas. I have graduate and post graduate studies in Pre and Perinatal Psychology, with a special emphasis in prenatal and postnatal learning and the parent-baby connection. Prior to my CAPPA certification, I have worked at least 1000 hours of "parent mentoring" services to families with babies 0-3 years of age as a "Nurturing Parent  Educator." My primary goal is to support you, as you get to know your baby, during this dynamic and challenging period of postpartum, while appreciating the powerful impacts of pregnancy and birth…for "Intending Families" as well. My hope is to help help you foster connection and unconditional love with your baby and help you transition into the next phase of parenthood with intuitive confidence. My families are straight,  LBGTQ, and of many colors. I travel as far north as Santa Barbara County and as far south as LA and Orange County.  It is an honor to service be families during this time of transition.
---
Certifications:
CPD Certification Number: 11-201505, expires March 2, 2025 (EDT)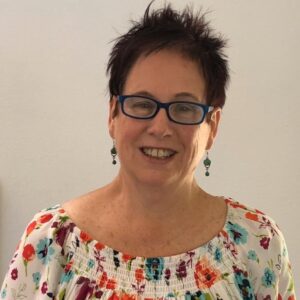 Website:
https://PammTheDoula.com
Email addresses:
DoulaPamm@PammTheDoula.com
Pamela.kliema@hotmail.com
(Alternate)
Phone numbers:
805-258-9225 (mobile)
(home)