Evelyn Torres
Certified PPD
Services Offered:
Breastfeeding Support
,
Postpartum Support
,
Spanish Translator
,
Trained Postpartum Doula
Certifications:
Certified Postpartum Doula
Location:
Santa Clarita CA United States
---
I am a certified Postpartum Doula who has a deep love a passion for providing new parents the support that they need during their Postpartum days.  I love to provide moms the emotional and physical support that they need during this special time in their lives. I truly believe that new moms have the right to be surrounded by respect, love and compassion during this important time to move forward confidently into motherhood.
Please feel free to contact me, I would love to provide you with support tailored to your needs.
Sincerely,
Doula Evelyn
---
Certifications:
CPD Certification Number: 5-201817, expires June 2, 2024 (EST)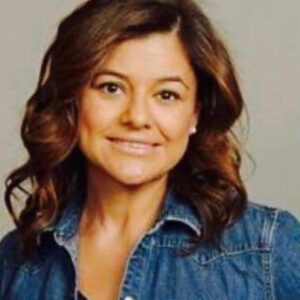 Website:
Email addresses:
Doulaevelyn@gmail.com
DoulaEvelyn@gmail.com
(Alternate)
Phone numbers:
3233889389 (mobile)
(home)