Mikah Grace Mana
Services Offered:
Birth Photography
,
Breastfeeding Support
,
Labor Support
,
Multiples Support
,
Postpartum Support
,
Trained Labor Doula
,
Waterbirth Support
Certifications:
Location:
Thornhill Canada
---
Hello!
My name is Mikah I am a trained labour doula through CAPPA.
I offer judgement-free, evidence-based, emotional, physical, and spiritual support at all kinds of birth settings. I love helping families, especially the birthing person, feel empowered, listened to, and loved during their journey. I am honoured to be here.
---
Certifications: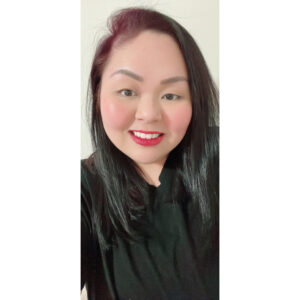 Website:
Email addresses:
mikahgracemana@ymail.com
mikahgracemana@ymail.com
(Alternate)
Phone numbers:
6472202093 (mobile)
(home)