Marlene Flores
Postpartum Doula
Services Offered:
Breastfeeding Support
,
Multiples Support
,
Postpartum Support
,
Spanish Translator
,
Teen Support
,
Trained Postpartum Doula
Certifications:
Certified Postpartum Doula
Location:
Arizona USA
---
Marlène has always had a passion for helping others. A natural nurturer, she can be found helping friends and family members whenever possible. In school she was involved in many volunteer organizations. Community IMPACT matters to Marlène so very much.
Being one of the first among her friends to become a momma, she has been loving on the women in her life during their postpartum period for over a decade. Her passion to support women during this time only became stronger after her own pregnancy losses and postpartum struggles.
When introduced to the Postpartum Doula profession (a former client of Cherry Blossom founder Alyssa Leon!!) Marlène fell in love with this traditional mother-centered work.
Marlène is California born, and Arizona raised. She lives in the San Tan Valley and loves it's small town feel; is married to her best friend; and they have two wonderful blessings: their beautiful 15 year old daughter Izabella & their rainbow baby Julian who just turned five! Marlène feels incredibly blessed and is excited to begin this dream journey of empowering women and supporting families.
---
Certifications:
CPD Certification Number: 12-202119, expires December 29, 2024 (EST)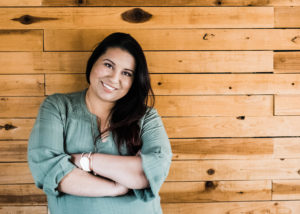 Website:
https://www.cbdoulaservices.com/
Email addresses:
marlene.cbdoulaservices@gmail.com
mvidaca@yahoo.com
(Alternate)
Phone numbers:
602-421-3716 (mobile)
(home)