Mairead Doery
Student Doula
Services Offered:
Breastfeeding Support
,
Labor Support
,
Remote Support/Virtual Classes
,
Teen Support
,
Waterbirth Support
Certifications:
Location:
---
Hello! I am a student doula located in Arizona, currently pursuing my CAPPA Labor Doula certification. With a background in anthropology, psychology and education, I believe that all people have the right to equitable, empowered, and informed birthing experiences. I see it as my goal to aid the families I work with in reaching their birthing goals, which will be guided by their own individual preferences and circumstances. I am particularly passionate about supporting LGBTQ+ individuals, as well as those lives have been impacted by trauma.
As a labor doula training, I offer all services included under the CAPPA Labor Doula scope of practice at a slightly reduced rate. I am available to meet in-person in the greater Tucson area, as well as remotely.
Outside of birthwork, I am an PhD candidate in Anthropology at the University of Arizona. Originally from Massachusetts, I currently reside in Tucson with my wife, Aviva, and our dog Ogie. I am an avid runner, baker, and crafter, activities which all find their way into my doula practice. I look forward to meeting you, learning about your family, and supporting you through your pregnancy and birth journey.
---
Certifications: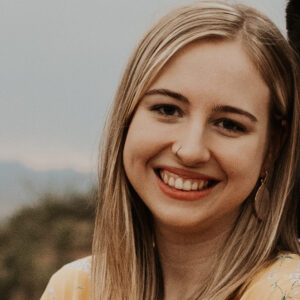 Website:
Email addresses:
maireadkdoery@gmail.com
(Alternate)
Phone numbers:
413-561-5939 (mobile)
(home)