Magdalena Nicholson
Services Offered:
Breastfeeding Support
,
Postpartum Support
,
Trained Postpartum Doula
Certifications:
Location:
Commerce City CO United States
---
Born and raised in Poland. Moved to US in 2015. I am passionate about supporting new parents and infants. Caring for families, in all stages of life, is what has driven my career in childcare over the last 10 years. I am a professional who approaches my work with expectant and new families with three things in mind: support, education, and success. I believe in evidence-based practices, supporting new parents in a non-judgmental and collaborative way, and helping bridge the gap between bringing baby home and going back to work or whatever family chose to do next.
---
Certifications: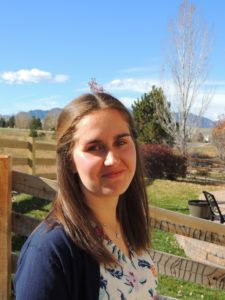 Website:
http://undertherainbowcare.com/
Email addresses:
magdam_95@yahoo.com
magdam_95@yahoo.com
(Alternate)
Phone numbers:
7209802586 (mobile)
(home)