LYNZI BLACKER
CD/PCD (DONA)
Services Offered:
Antepartum doula
,
Breastfeeding Support
,
Childbirth Classes
,
Infant Massage
,
Labor Support
,
Multiples Support
,
Newborn Care Classes
,
Postpartum Support
,
Remote Support/Virtual Classes
,
Trained Labor Doula
,
Trained Postpartum Doula
,
Waterbirth Support
Certifications:
Certified Childbirth Educator
Location:
Santa Barbara California United States
---
I am a Certified Birth and Postpartum Doula CD/PCD(DONA). I offer prenatal and birth support, postpartum care and newborn parenting advice and breastfeeding support including night shifts. I have over 25 years experience and have worked internationally so I am familiar with different cultures and preferences. I am flexible and able to often adjust my schedule so that I can be there for you without much notice although notice is always preferred. Happy to buy groceries, prepare light or larger family meals and offer cooking services. References available on doulamatch.net. Follow me on instagram @lynzidoula.
---
Certifications:
CCCE Certification Number: 4-202209, expires April 20, 2025 (EDT)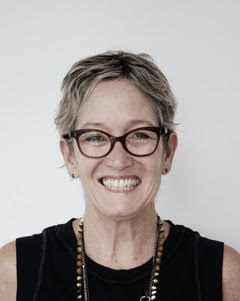 Website:
Email addresses:
lynzidoula@gmail.com
(Alternate)
Phone numbers:
805-245-8154 (mobile)
(home)