Lynn Eads
Postpartum Doula
Services Offered:
Postpartum Support
,
Trained Postpartum Doula
Certifications:
Location:
229 Highland Avenue MI United States
---
I'm a mom of two and a grandma of two with another on the way!  I completely enjoy guiding, nurturing and teaching parents tips, tricks and providing resources to the family in their fourth trimester journey.
Over 10 years I've had wonderful opportunities to mentor many parents and little ones build a great foundation in their parenting confidence and their child's early life as a Professional Nanny.  I have enjoyed hands on projects, games and having great adventures outdoors, especially to local parks with the older siblings. The top things parents and kids alike hear me say are: "drink more water", "safety first", "show me how you walk" and "I like the way you're using your imagination".  The special things that get me through my days are positivity, strong mindset and empathy, an environment I will bring along to brighten your world.
All families deserve the support and encouragement a Postpartum Doula can give.  I'm here for you.
---
Certifications: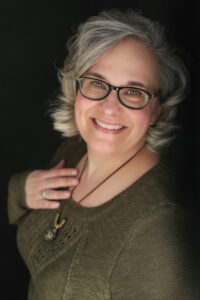 Website:
Email addresses:
lynn@learnwithlynne.com
lynneads2011@gmail.com
(Alternate)
Phone numbers:
2487653289 (mobile)
(home)