LeNay Graham
Birth and Postpartum Doula
Services Offered:
Labor Support
,
Postpartum Support
,
Trained Labor Doula
,
Trained Postpartum Doula
Certifications:
Certified Labor Doula
Location:
Grafton WI United States
---
As a doula, I recognize that each mother and her baby, from conception to earth-side, is significant, valued, and has a story. Not only do I provide emotional, physical, and informational support, but I also come alongside families and honor the significance of their stories. I am passionate about providing support that is genuine, compassionate, and seasoned with grace.
---
Certifications:
CLD Certification Number: 2-202108, expires February 25, 2024 (EST)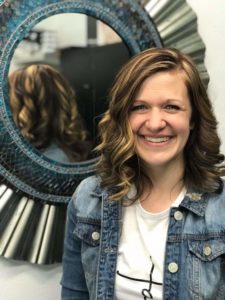 Website:
https://www.wovenwithgracedoula.com
Email addresses:
wovenwithgracellc@gmail.com
Lenay.graham5@gmail.com
(Alternate)
Phone numbers:
2623890230 (mobile)
(home)