Kristy Zadrozny
Labor and Postpartum Doula Faculty
Services Offered:
Breastfeeding Support
,
Childbirth Classes
,
Infant Massage
,
Labor Support
,
Lactation Consultant
,
Postpartum Support
,
Trained Childbirth Educator
,
Trained Labor Doula
Certifications:
Certified Labor Doula
,
Certified Postpartum Doula
Location:
Brooklyn NY United States
---
Kristy is NYC's resident Labor and Postpartum Doula faculty member for the Childbirth and Postpartum Professional Association (CAPPA), additionally, she is the only Mindfulness-Based Childbirth and Parenting facilitator and Becoming Us Facilitator in NYC. Since 2010, Kristy has dedicated Expecting(nyc), her private practice, to support women and their families as they journey through the childbearing years. She has witnessed and supported thousands of families during the transformational period of pregnancy, birth, and parenting.
Kristy specializes in mindfulness-based theory and practice, family relationship dynamics and professional education for doulas, as it applies to the perinatal period. She is an advocate for a woman's right to have a healthy, positive birth experience in the environment of her choice. Her support methods include therapeutic massage therapy, lactation counseling, evidence-based education, and an open heart.
---
Certifications:
CLD Certification Number: 8-201417, expires July 23, 2023 (EDT)
CPD Certification Number: 2-201804, expires December 22, 2024 (EDT)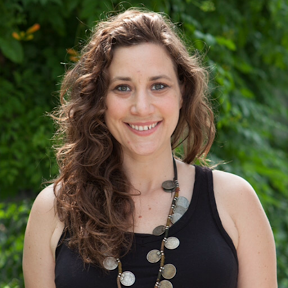 Website:
http://www.expectingnyc.com
Email addresses:
kristy@expectingnyc.com
info@expectingnyc.com
(Alternate)
Phone numbers:
(mobile)
646-265-2590 (home)