Jessica Lagrone
Childbirth Educator
Services Offered:
Childbirth Classes
,
Remote Support/Virtual Classes
,
Trained Childbirth Educator
,
VBAC Classes
Certifications:
Certified Childbirth Educator
Location:
Springdale AR
---
We are Ben & Jessica Lagrone, and we are dedicated to educating couples about childbirth. We are a husband-wife educator team who love providing evidence-based information to empower couples to make decisions with confidence & no fear. Our classes are "dad-friendly" – they're designed to be engaging for both mom & dad!
---
Certifications:
CCCE Certification Number: 12-202019, expires December 22, 2023 (EDT)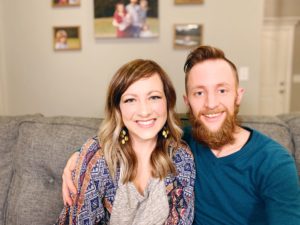 Website:
http://balancedfamilies.com
Email addresses:
jessica@balancedfamilies.com
jessicalynnlagrone@gmail.com
(Alternate)
Phone numbers:
4794639355 (mobile)
(home)