Jessica Brandes BSN-RN
Labor Doula
Services Offered:
Antepartum doula
,
Labor Support
,
Remote Support/Virtual Classes
,
Trained Labor Doula
Certifications:
Certified Labor Doula
Location:
Nevada Iowa United States
---
My services fill an important role in providing emotional, physical, and evidence-based, informational support to the birthing woman and her family before, during, and after birth. As a Labor Doula, I work with families during pregnancy, during labor and in the birth process, and in the immediate postpartum time, offering support, encouragement, information, comfort, and referrals as needed. I offer scholarships to those needing financial assistance.
---
Certifications:
CLD Certification Number: 5-202319, expires May 16, 2026 (EST)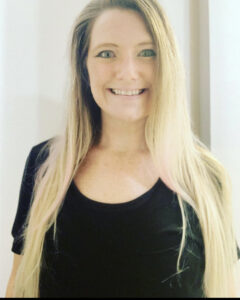 Website:
https://linktr.ee/holistichandsdoula
Email addresses:
Jmpitts9920@yahoo.com
(Alternate)
Phone numbers:
5154608700 (mobile)
(home)