Jennifer Silver Dart
Services Offered:
Breastfeeding Support
,
Labor Support
,
Remote Support/Virtual Classes
,
Teen Support
,
Waterbirth Support
Certifications:
Certified Labor Doula
Location:
Henagar AL United States
---
My mission as a doula is to help you have a positive birth experience. I like to spend a lot of time with my clients before their birth to help them understand the birth process and different options they may have. I want to know what's important to you, and then help you take actions and make choices that will help you achieve the end result you hope for. And if unexpected things happen along the way, I will be right there with you to help you navigate those changes.
I live and work in a rural area, and it is my mission to make a difference in the birthing experiences of families even when resources are spread more thinly than in a more urban setting. I look forward to the opportunity to work with you!
---
Certifications:
CLD Certification Number: 3-202134, expires March 24, 2024 (EST)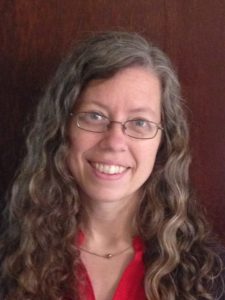 Website:
Email addresses:
Jsilverdart@gmail.com
(Alternate)
Phone numbers:
205-434-5878 (mobile)
(home)