Jennifer D'Jamoos
Services Offered:
Childbirth Classes
,
Remote Support/Virtual Classes
,
Trained Childbirth Educator
,
Trained Labor Doula
Certifications:
Certified Childbirth Educator
Location:
Brighton MI United States
---
Hello!  Thanks for stopping by and checking out my profile.
I am a mother of four beautiful children ages 17, 15, 12 and 7, and wife to a wonderfully supportive husband for 19 years.
After a life-changing birth experience of my own, I became a CAPPA certified childbirth educator in 2010, and a Dr. Sears Wellness Institute Certified Health Coach in 2016.  I was an Evidence Based Birth(R) Instructor for 5 years and am now an Instructor Emeritus.  I am a trained labor doula through DONA.  I am always learning and growing through my experiences in supporting new families, and I am thrilled to be a long-time member of CAPPA!
Currently, I am teaching and coaching through the online childbirth class on the Soshe app, available on iPhone and iPad.  I also offer private virtual childbirth coaching via EarthMamaBirth.com.  You can learn more about my journey here.
In addition to momming and teaching about birth, I am involved with the following organizations:
Livingston County Birth Circle, founder
Facebook.com/livcobirthcircle
The Intact Network, Board Member
intactnetwork.org
savingsons.org
drmomma.org
---
Certifications:
CCCE Certification Number: R03-201577, expires May 17, 2024 (EST)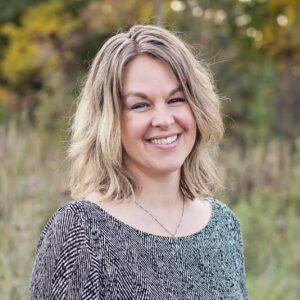 Website:
http://earthmamabirth.com
Email addresses:
earthmamajenn@gmail.com
jenn@soshe-app.com
(Alternate)
Phone numbers:
810-623-4112 (mobile)
810-623-4112 (home)