Jennifer Creagh
RN
Services Offered:
Breastfeeding Support
Certifications:
Certified Lactation Educator™ CLE®
Location:
Jeffersonville Indiana United States
---
I'm Jen, a registered nurse working on delivery team in a local hospital as well as working as a birth assistant for the area's only free standing family birth center. I have over twenty years of nursing experience working in women's health and have always had a passion for helping women to breastfeed their newborns. I breastfed my children for a combined total of 57 months, including a 2-week stent in the NICU because my first child was born premature.
---
Certifications:
CLE Certification Number: 4-202132, expires April 28, 2024 (EDT)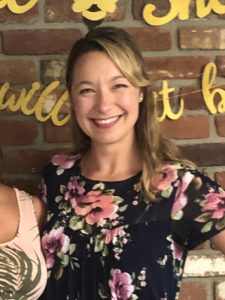 Website:
Email addresses:
jennymc710@yahoo.com
jennymc710@yahoo.com
(Alternate)
Phone numbers:
5026400111 (mobile)
(home)