Jen Halman
Postpartum/ Labor-Birth Doula
Services Offered:
Labor Support
,
Multiples Support
,
Postpartum Support
,
Teen Support
,
Trained Labor Doula
,
Trained Postpartum Doula
Certifications:
Location:
Chicago Illinois United States
---
Jen is a well loved CAPPA trained Labor and Postpartum Doula and currently works with Chicago Family Doulas.  Over the past ten years she has cared for many families as both a nanny and a doula.  Jen has supported families in a variety of settings, including in homes and in professional and school settings.  Jen is wonderful at caring for all families and she is incredibly talented when caring for families who have multiple children and multiples.
Jen has an Elementary Education Degree from Northeastern, Illinois University and a Masters Degree in Interdisciplinary Art from Columbia College in Chicago.  Prior to her supporting families, as a doula, she spent four years as a baby and toddler teacher.  Jen is also a dance teacher and drum circle facilitator in and around the Chicago-land area.
When not supporting families, she loves spending time with her own family.  She is a mother of 5, including twins.  Families love Jen and describe her as patient, hard-working, loyal, knowledgeable and understanding.
---
Certifications: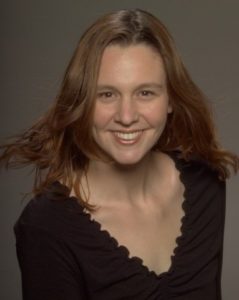 Website:
Email addresses:
jenhealingrhythm@yahoo.com
(Alternate)
Phone numbers:
224-775-7478 (mobile)
(home)