Darla Burns
Certified Postpartum Doula, Labor Doula, Childbirth Educator, Lactation Educator
Services Offered:
Breastfeeding Support
,
Childbirth Classes
,
Infant Massage
,
Labor Support
,
Newborn Care Classes
,
Postpartum Support
,
Waterbirth Support
Certifications:
Certified Childbirth Educator
,
Certified Labor Doula
,
Certified Lactation Educator™ CLE®
,
Certified Postpartum Doula
Location:
Santa Clarita CA United States
---
I am a mom to 2 great (adult) children and a wife to my wonderful husband since 1994.
2003-current: Proud to be CAPPA Certified Labor Doula, Postpartum Doula, Childbirth Educator, Lactation Educator
2005-current: Founded and co-lead Doulas of Santa Clarita Valley
2007: Became CAPPA Postpartum Doula Faculty and have proudly trained over 700 postpartum doulas.
2009-2013: Served as the Executive Director of Postpartum Doulas for CAPPA
2012-2018:  Co-Founded Doulas for Surrogacy with Rena' Koerner.
2016-2017: Served as the Vice President of the Doula Association of Southern CA.
I love all things birth and babies!!
---
Certifications:
CLD Certification Number: 1-201504, expires April 26, 2025 (EST)
CPD Certification Number: 1-201507, expires April 26, 2025 (EST)
CCCE Certification Number: 1-201506, expires April 26, 2025 (EST)
CLE Certification Number: 1-201505, expires April 26, 2025 (EST)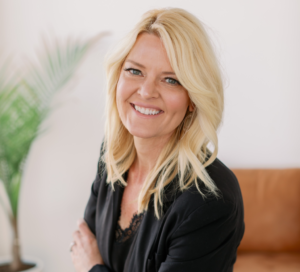 Website:
https://www.douladarla.com/
Email addresses:
darla@douladarla.com
douladarla@sbcglobal.net
(Alternate)
Phone numbers:
661-645-3726 (mobile)
(home)