Charity Vazquez
Certified Labor Doula + Birth Photographer
Services Offered:
Birth Photography
,
Breastfeeding Support
,
Childbirth Classes
,
Labor Support
Certifications:
Certified Labor Doula
Location:
KANSAS CITY MO United States
---
Aloha, I provide professional Birth Doula support and Photography services in the Greater Kansas City Area. I specialize in hospital births, and work with a wide range of clients who wish both medicated and unmedicated birth experiences. I offer honest, non-judgmental, evidence-based support. I also have extensive experience working with clients who have a history of anxiety and PTSD. My doula style is one that honors the mind-body connection, from a scientific evidence-based point of view.
---
Certifications:
CLD Certification Number: 3-202012, expires March 26, 2023 (EDT)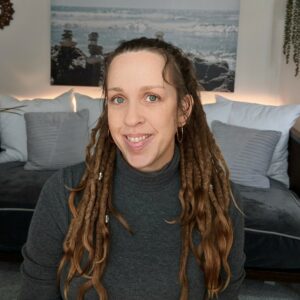 Website:
https://www.mahinabirth.com/
Email addresses:
hello@mahinabirth.com
(Alternate)
Phone numbers:
(mobile)
(home)