Brittany McCardle
Childbirth Educator
Services Offered:
Breastfeeding Support
,
Childbirth Classes
,
Postpartum Support
,
Remote Support/Virtual Classes
,
Trained Childbirth Educator
Certifications:
Location:
Magnolia TX United States
---
Brittany is a wife and mom of four children. She offers passionate support and education to childbearing families in the Houston area and north of Houston in Magnolia, TX. She presents the latest evidence based information and resources on pregnancy, childbirth and the postpartum period. She has personal experience with home births, hospital birth, non-medicated birth, water birth and breastfeeding. She is eager to help empower, educate and honor childbearing families seeking any type of birth!
---
Certifications: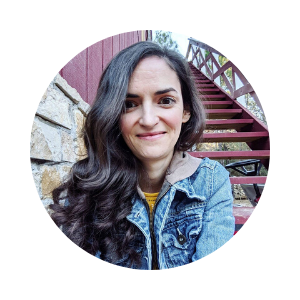 Website:
Email addresses:
brittany.mccardle12@gmail.com
(Alternate)
Phone numbers:
713-382-5535 (mobile)
(home)