Brenna Nance
Postpartum Doula
Services Offered:
Postpartum Support
,
Teen Support
,
Trained Postpartum Doula
Certifications:
Certified Postpartum Doula
Location:
Taylorsville NC United States
---
Brenna works as a postpartum doula, teaches sibling classes, and has training in lactation education and belling binding.⁠
Brenna Nance grew up wandering into childbirth education classes being taught in her living room, riding in the car with her mother to the birth center and new family meetings, and working as a mother's helper from an early age. Though primarily surrounded by pregnancy and birth, from early on Brenna wanted to focus on helping families in the postpartum stage. She is passionate about helping families ease feelings of being overwhelmed and supporting mothers as they recover and connect with their babies in those precious first weeks. When she isn't working with families, Brenna can be found reading, researching, and learning as much as possible about any topic you can come up with. She loves to create, make cups of tea that she will forget to drink, and pet any animals that will let her. ⁠
Please feel free to reach out to Brenna via call, text, or email- whichever way is most comfortable for you!
---
Certifications:
CPD Certification Number: 10-202112, expires October 6, 2024 (EST)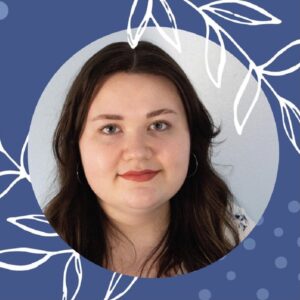 Website:
Email addresses:
Brenna@forloveofbaby.com
Brennaleighnance@gmail.com
(Alternate)
Phone numbers:
8283587357 (mobile)
(home)