Amy MacAulay
Postpartum Doula and Childbirth Educator
Services Offered:
Breastfeeding Support
,
Childbirth Classes
,
Infant Massage
,
Multiples Support
,
Newborn Care Classes
,
Postpartum Support
,
Remote Support/Virtual Classes
,
Teen Support
,
Trained Childbirth Educator
,
Trained Postpartum Doula
,
VBAC Classes
Certifications:
Location:
183 Glenforest Drive
---
One of HRM's most trusted birth and postpartum doula's, relied on by dozens Nova Scotia families, Embrace Doula specializes in helping people transition into parenthood and find peace in chaos.
Embrace Doula provides HRM families with customized care and support to ensure they have the best possible postpartum experience, even when they feel frightened and overwhelmed by their new reality.
Among HRM's best-reviewed doulas, Amy MacAulay has over 10 years of experience providing childbirth and postpartum support. She is also a trusted authority on childbirth, postpartum care, breastfeeding, and infant development with a long list of education, certifications, and trainings. What gets her out of bed in the morning is the gratification of bringing relief, confidence, and joy to new parents. Those who know Amy describe her as friendly, approachable, non-judgemental, and fun to be around.
---
Certifications: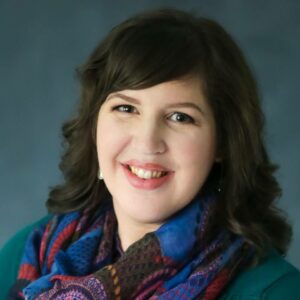 Website:
Email addresses:
amy@embracedoula.ca
amy.macaulay.pei@gmail.com
(Alternate)
Phone numbers:
902-817-4744 (mobile)
902-444-6287 (home)