Amanda Snowwhite
Labor Doula, Herbalist, Aromatherapist, Placenta Encapsulation Specialist
Services Offered:
Breastfeeding Support
,
Labor Support
,
Postpartum Support
,
Remote Support/Virtual Classes
,
Trained Labor Doula
,
Waterbirth Support
Certifications:
Location:
Des Moines Iowa USA
---
I am a trained Herbalist, Aromatherapist, Labor Doula, and Placenta Encapsulation Specialist. I specialize in plant medicine from pregnancy, labor/delivery, postpartum, and baby care and love to incorporate these modalities in with my doula services. I have been practicing all of the above since 2017.
---
Certifications: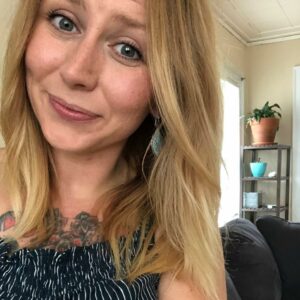 Website:
https://www.facebook.com/SnowwhiteBotanicals
Email addresses:
snowwhitebotanicals@gmail.com
(Alternate)
Phone numbers:
847-345-1551 (mobile)
(home)