Services Offered: Birth Photography, Trained Labor Doula
Certifications:
Location: Orem Utah United States
---
Hello! I'm Alex. Mother of two little boys and wife to a bearded Canadian. I am a family photographer, cat-lover, Netflix junkie, and fan of all things birth. Oh, and I will never let go of early 2000's alternative rock music. My favorite TV shows are The Office and The OA. I'm a 4 on the Enneagram and a Reflector in Human Design, which if you know what those are, you now know me better than most. 😉
I discovered my passion for birth while pregnant with my first. The documentary The Business of Being Born rocked my world in a big way. Ever since, I have been both fascinated and enamored with birth.
Over the last few years, I have been honored to photograph several births. Being in the room during birth is a humbling, spiritual experience. The birthing space is one that hovers between life on earth and whatever may be on the other side. My heart's desire to pursue birth eventually made itself known to me and now here I am, working towards becoming a doula.
I pray for the families I will meet, for the sweet babies who will be born, for the birthing persons I will support through arguably the most incredible and difficult thing our bodies can do. They already have my heart.
I hold so much hope for what is yet to come.
---
Certifications: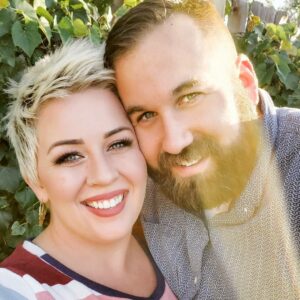 Website:

Email addresses:
alexandrastevens91@gmail.com
alexandrastevens91@gmail.com (Alternate)
Phone numbers:
480-510-3571 (mobile)
(home)